In this Expert Insight Interview, Nina Cooke discusses how to get over the fear of sales calls. Nina Cooke is a mindset coach for entrepreneurs. She helps entrepreneurs break through limiting beliefs to achieve their business goals, create impact, and above all, make more money. This Expert Insight Interview discusses: Why people have a fear ... Play video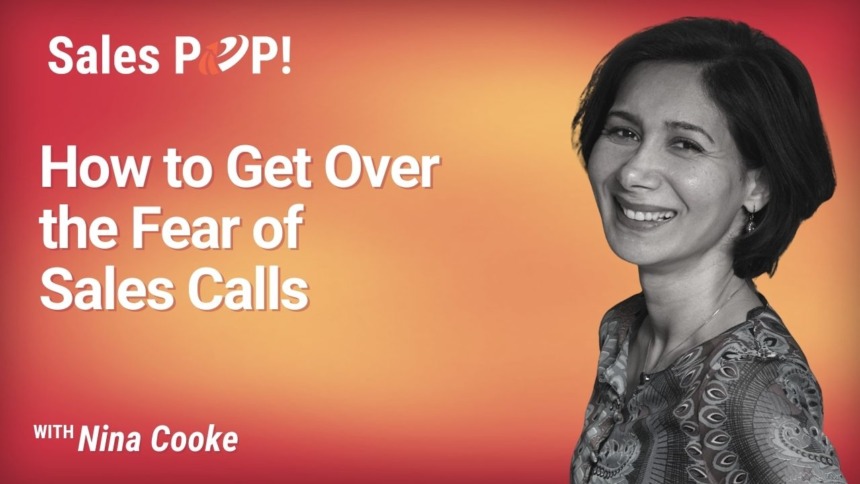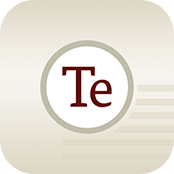 I love this app. I feel like it has improved my vocabulary, and made me much more articulate. I use…
View App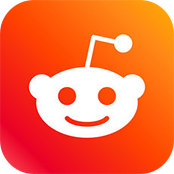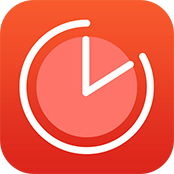 I struggle to stay focused, and this timer has actually really helped me improve the amount of time that I…
View App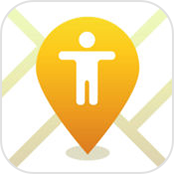 Have you ever been running late to a client meeting and unable to find your phone? I have.
View App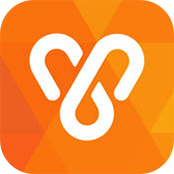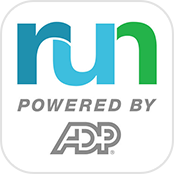 This app has saved me so much time! It allows me to do a lot of different things surrounding my…
View App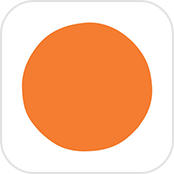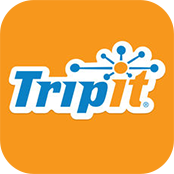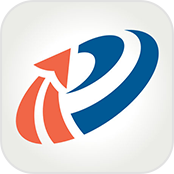 SalesPOP! mobile is an incredible app. Now I get to stay up to date on the latest trends at the…
View App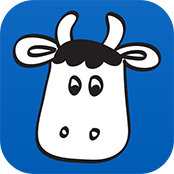 Remember the milk is the best task organizer and to-do list reminder system that I have ever encountered.
View App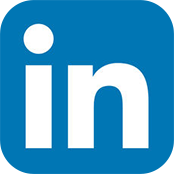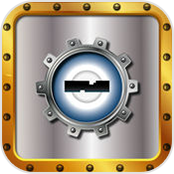 Password manager securely store important information and automatically log you into websites with a single tap.
View App