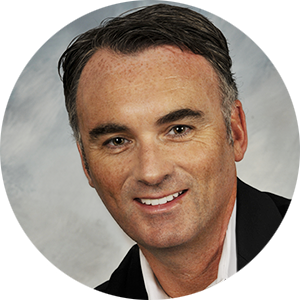 John Golden, Editor-in-Chief
John is in charge of the overall direction and strategy of SalesPOP!, as well as its overall content.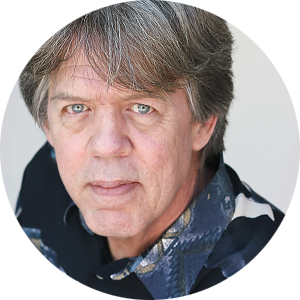 Bruce Boyers, Managing Editor
Bruce looks after all the content on SalesPOP!, and is the final approval on content for the site.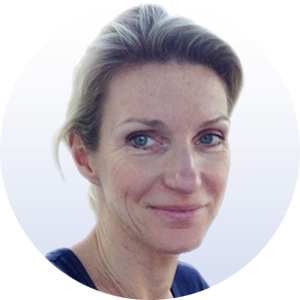 Claudia Kimla-Stern, Outreach and Content Relations
Claudia interacts with thought leaders worldwide, and works with them to contribute to SalesPOP!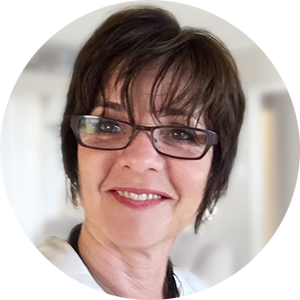 Jocelyne Bruneau-Hall, Site Manager
Jocelyne is responsible for all technical aspects of the SalesPOP! site.
Martha Levitsky, Contributor Coordinator
Martha coordinates all contributions to SalesPOP, from all of our fantastic contributors.