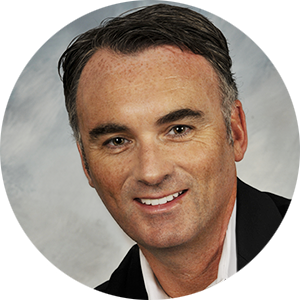 John Golden – Executive Editor
John is in charge of the overall direction and strategy of SalesPOP!, as well as its content. He is also Sales POP!'s top-rated interviewer, Panel Moderator, and top Content Contributor.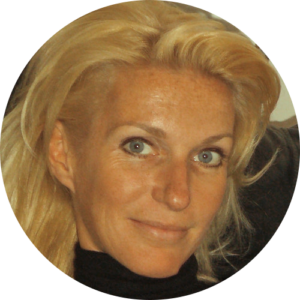 Claudia Kimla-Stern – Vice President, Contributor Relations
Claudia works with thought leaders worldwide to facilitate their engagement with SalesPOP!, using her extensive background in the magazine publishing industry.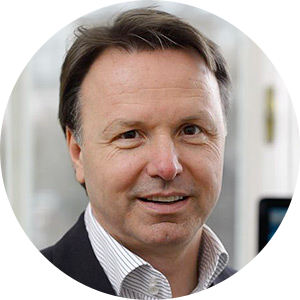 Nikolaus Kimla – Strategic Advisor
Nikolaus provides input on the strategic direction of SalesPOP!, and is a prolific contributor of content.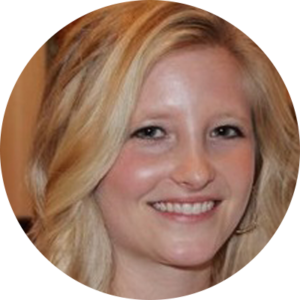 Lexi Rinaudo – Editorial Manager and Copy Editor
Lexi coordinates the scheduling and publication of all content on SalesPOP! and also ensures the integrity of all published content.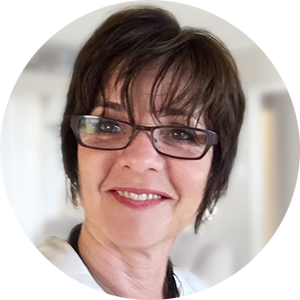 Jocelyne Bruneau-Hall, Site Manager
Jocelyne is responsible for all technical aspects of the SalesPOP! site.
Milos Krocian – Site Architecture & Technology Manager
Milos oversees the development of SalesPOP! functionality.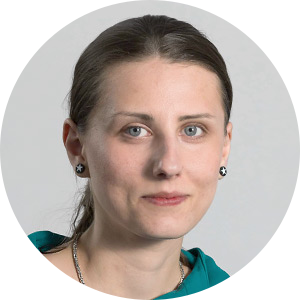 Petra Elis – Design Coordinator
Petra maintains the design elements of SalesPOP!