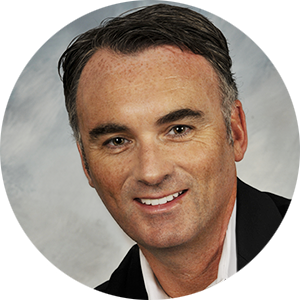 John Golden – Executive Editor
John is in charge of the overall direction and strategy of SalesPOP!, as well as its content. He is also Sales POP!'s top-rated interviewer, Panel Moderator, and top Content Contributor.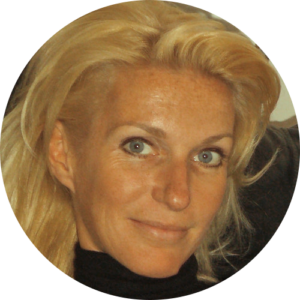 Claudia Kimla-Stern – Vice President, Contributor Relations
Claudia works with thought leaders worldwide to facilitate their engagement with SalesPOP!, using her extensive background in the magazine publishing industry.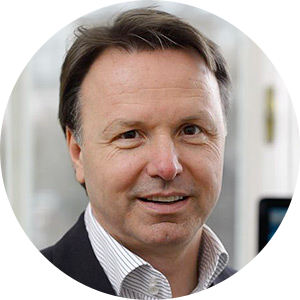 Nikolaus Kimla – Strategic Advisor
Nikolaus provides input on the strategic direction of SalesPOP!, and is a prolific contributor of content.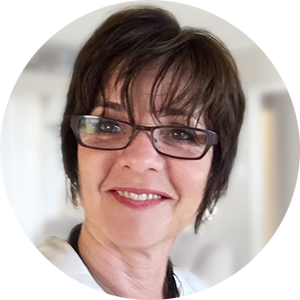 Jocelyne Nayet – Site Manager, Editorial Manager, and Copy Editor
Jocelyne is responsible for all technical aspects of the SalesPOP! site. She also coordinates the scheduling and publication of all content on SalesPOP! and also ensures the integrity of all published content.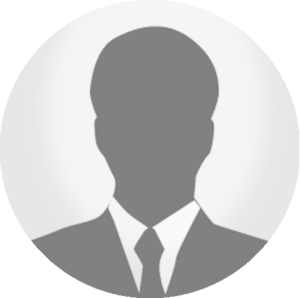 Milos Krocian – Site Architecture & Technology Manager
Milos oversees the development of SalesPOP! functionality and design elements of SalesPOP!