Book Store
Sales is an ever changing pursuit where new methods, tools and tactics are constantly being introduced as buyer behavior evolves. It is also an area where tried and tested methods and approaches still hold true or are sometimes more relevant than they ever were. That is why we have assembled a mix of the best new sales books with the enduring ones from years past.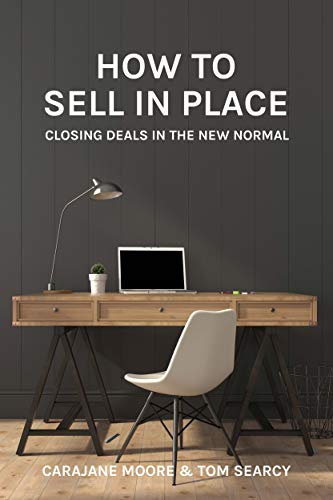 Featured Book Of The Week
Could you close $100,000 - $1,000,000 business-to-business sales if you were not allowed to visit your customer face-to-face? Business changes were already occurring in sales, but are now accelerated. In a world of corporate travel restrictions, global concerns about meetings and the always diminishing availability of time, face-to-face selling has been constricted like never before.
Buy on Amazon
Sales