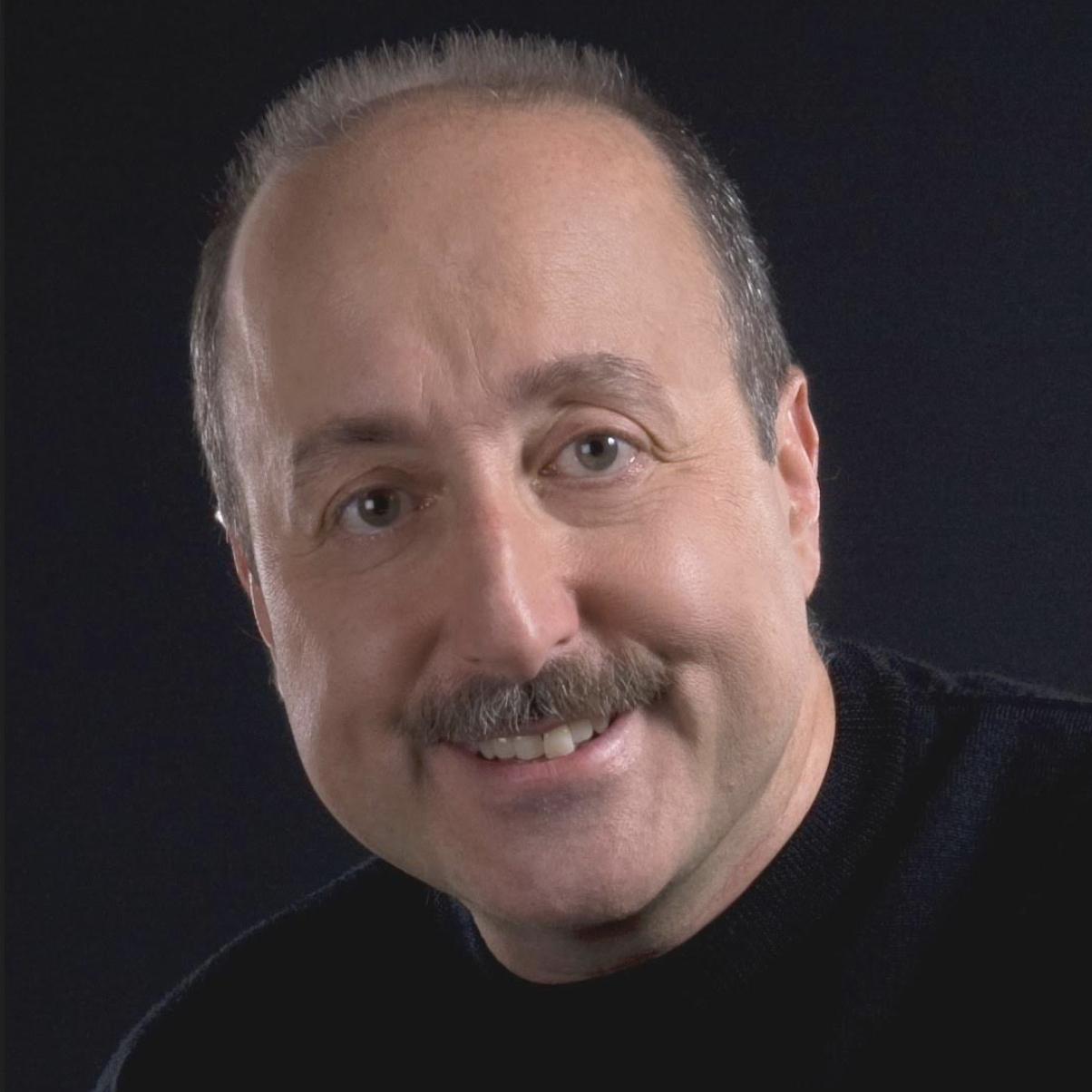 Warren Greshes
Featured keynote speaker to corporate, association and small business audiences on three different continents. Expert in the areas of Sales, Personal and Professional Development, Leadership Development, and Employee Motivation.
Author's Publications on Amazon
by Warren Greshes
for

$19.95
New from

$19.95
The single biggest reason that people fail to get what they want out of life is that they never bother to figure out what they want. When you know what your dreams are, what you're trying to achieve, you have a sense of what you're working for. Haven...
read more
by Warren Greshes
for $5.59
$4.95
New from

$4.95
Time management is the single most important skill you can master when it comes to your life, career or business! In this 30 minute session, Warren Greshes teaches you how to effectively manage your time, while taking you through a time test to deter...
read more