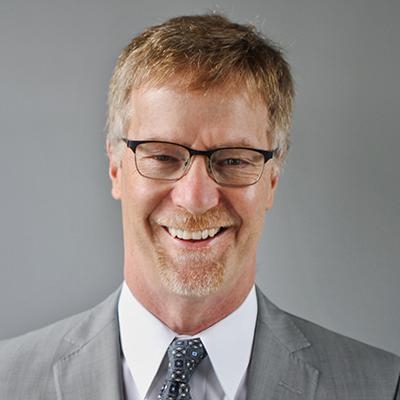 Andy Paul
Andy Paul helps sales teams and salespeople accelerate their sales. He delivers workshops, presentations, and customized coaching programs shaping the sales process, to amp up sales productivity and accelerate sales by moving customers to make fast and favorable decisions.
Author's Publications on Amazon
Selected by HubSpot as one of Top 20 Sales Books of All Time Salespeople today face a fast-paced and increasingly crowded marketplace where meaningful product differentiation has all but disappeared. To compete successfully, sellers must set themselv...
read more
by Andy Paul
for $17.95
$6.00
New from

$3.50
Used from

$0.60
Customers today have a simple request of all sellers: "Just give me the information I need. Now. Don't dress it up, don't overdo it, don't take me to lunch. The time I have to invest in you is limited, and all your extraneous activity ...
read more