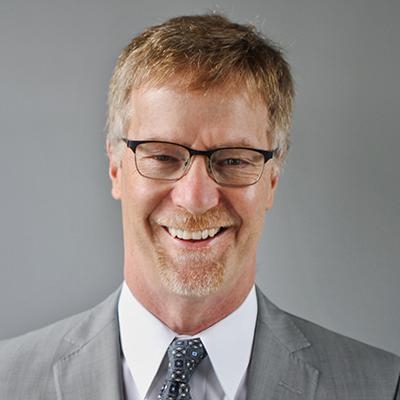 Andy Paul
Andy Paul helps sales teams and salespeople accelerate their sales. He delivers workshops, presentations, and customized coaching programs shaping the sales process, to amp up sales productivity and accelerate sales by moving customers to make fast and favorable decisions.
Author's Publications on Amazon
Now retrieving the rating.
by Andy Paul
for $17.95
$5.64
New from

$3.50
Used from

$0.10
Customers today have a simple request of all sellers: "Just give me the information I need. Now. Don't dress it up, don't overdo it, don't take me to lunch. The time I have to invest in you is limited, and all your extraneous activity ...
read more