Sales Experts Advice and Tips
MUST WATCH PANEL DISCUSSION[icon name="binoculars" class="" unprefixed_class=""]
According to many experts, we're in an economic upswing. In addition to a great economy, what is needed to make 2018 your best sales year yet? What skills do you need? What insight do you need into today's sales landscape? What process changes might be on the horizon for buyers and sellers? Join us as our panel of experts, along with host John Golden, explore the factors needed for an outstanding sales year.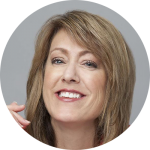 Julie Hansen helps salespeople craft and deliver presentations that engage and persuade today's busy decision-makers. Julie is the author of Sales Presentations for Dummies and Act Like a Sales Pro! She is the founder of Performance Sales and Training, offering sales presentation workshops.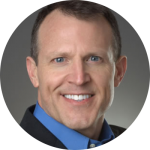 James Muir is a keynote speaker and Best-Selling author of The Perfect Close: The Secret to Closing Sales that teaches a simple approach to close more opportunities while remaining genuinely authentic. Those interested in learning a method of closing that is zero pressure can reach him at PureMuir.com.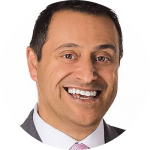 Joe Micallef is an award-winning sales expert with over 25 years of business and sales leadership experience in Australia, Canada and the USA. This valuable global experience has ideally positioned Joe to share insights on universal best practices for achieving sales success.