Sales Expects Advice and Tips
[icon name="video-camera" class="" unprefixed_class=""]Watch this fascinating panel discussion with these three top experts
Since the beginning of the modern business, Marketing and Sales have existed pretty much in separate silos. Yet they both have the same goal, although through different channels: to increase revenue and make the enterprise a great success. Today these 2 vital departments are still often at odds, much of the time in regard to leads: Marketing provides leads to sales. Sales say they're not of high enough quality. Marketing says that Sales just isn't closing them. But we can no longer afford to have them at odds–it is the age of Sales and Marketing Alignment.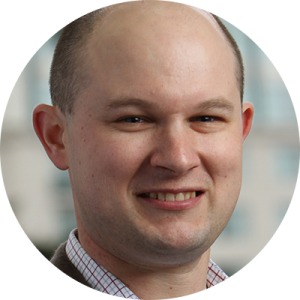 Matt Heinz's career has focused on delivering measurable results for his employers and clients in greater sales, revenue growth, product success, and customer loyalty. Heinz Marketing, helps clients focus their business on market and customer opportunities, execute a plan to scale revenue and growth.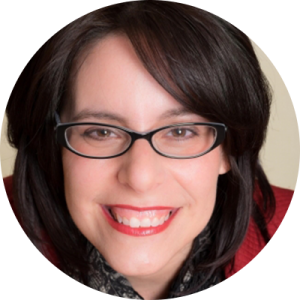 Samantha Stone helps unleash the possible in organizations with complex selling processes. She's a fast-growth, B2B marketing junkie, author, speaker, and consultant. She has launched go-to-market initiatives and led marketing strategies for award-winning, high-growth companies.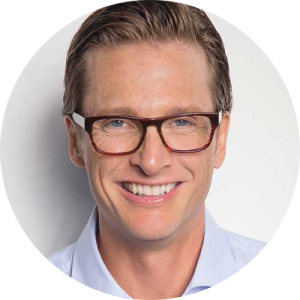 Tony Perzow is a former negotiation trainer at the Karrass Organization and Vice President of negotiation training at Strategic Pricing Associates, Tony's mission as a is to help others be insanely successful. He has trained top executives from many of the leading Fortune 500 companies.