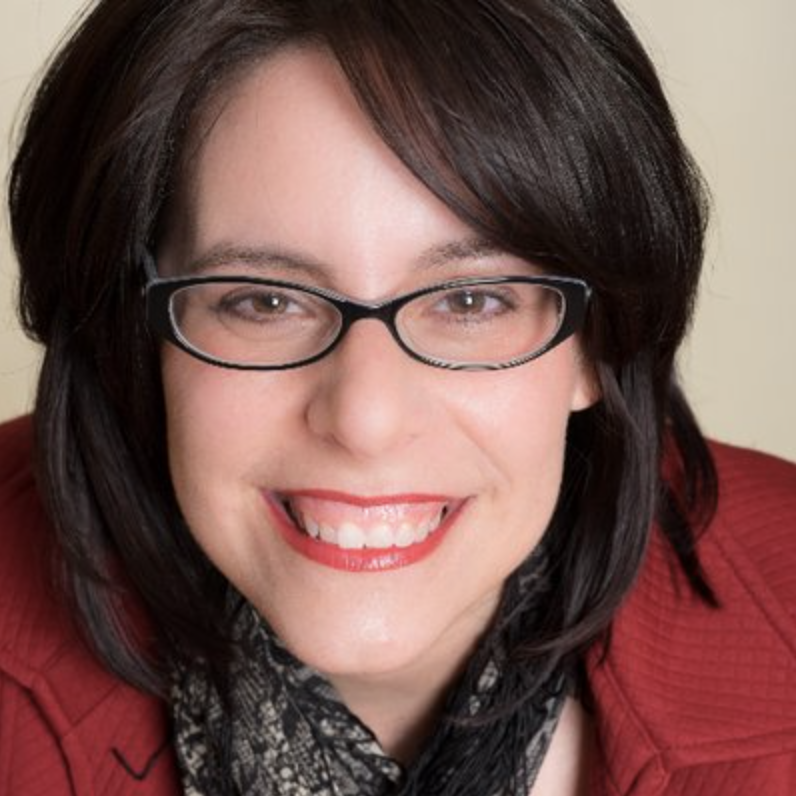 Samantha Stone
Samantha Stone helps unleash the possible in organizations with complex selling processes. She's a fast-growth, B2B marketing junkie, author, speaker, consultant and persona coach. She has launched go-to-market initiatives and led marketing strategies for award-winning, high-growth companies.
Author's Publications on Amazon
RequestThrottled: AWS Access Key ID: AKIAJSO6LXSXVEKWPNOA. You are submitting requests too quickly. Please retry your requests at a slower rate.