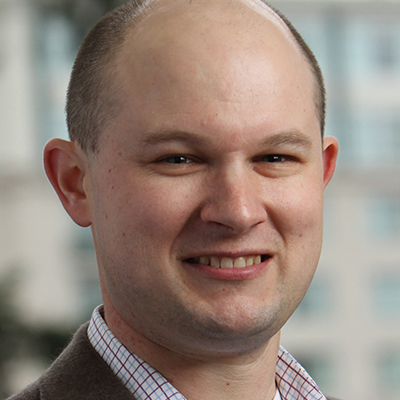 Matt Heinz
Matt's career has focused on delivering measurable results for his employers and clients in greater sales, revenue growth, product success and customer loyalty. His company Heinz Marketing helps clients focus on market and customer opportunities, and execution of plans to scale revenue and growth.
Author's Publications on Amazon
by Matt Heinz, The Heinz Marketing Team
for

$11.99
New from

$11.99
Used from

$1.96
It's no longer enough for B2B marketers to feed their sales team with qualified leads, supply them with content and bid them good luck the rest of the way. Today's "full funnel" marketers are actively working side-by-side with the sales team througho...
read more