MUST WATCH PANEL DISCUSSION[icon name="binoculars" class="" unprefixed_class=""]
Pipeline management is crucial for any sales company. Without a pipeline management software that is cutting edge, and offers necessary features, you will be left with a confusing, chaotic mess of data that won't be at all useful. It's also important to use your pipeline management system effectively and appropriately, and ensure that each team member is active in using it. Jason Jordan, Judy Frank, and Bruce Wedderburn are interviewed by John Golden to Do's and Don'ts of Pipeline Management and help you get the most out of this vital tool.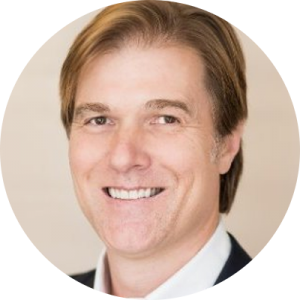 Jason Jordan is a partner at Vantage Point, focusing exclusively on sales manager training, and is a recognized thought leader in B2B sales. Jason is also a best-selling author, and his articles have been published in Harvard Business Review, Forbes, Entrepreneur, and many others.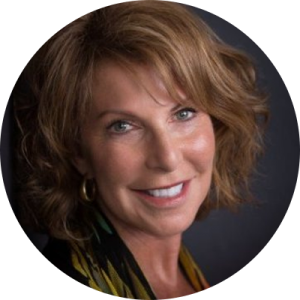 As one of RAIN Group's Consulting Partners, Judy provides strategic insight on sales efficiency, sales performance, strategic account management, and sales process optimization. Judy has been practicing an integrated approach to revenue generation in executive management roles for decades.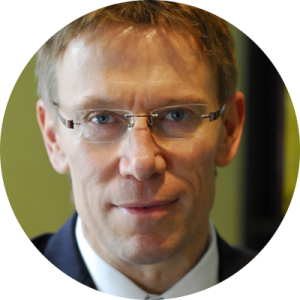 Bruce Wedderburn is the Chief Sales Officer of Integrity Solutions. He has over 20 years of global experience in the sales performance improvement industry building, coaching and directing sales teams and distribution channels to surpass growth targets.