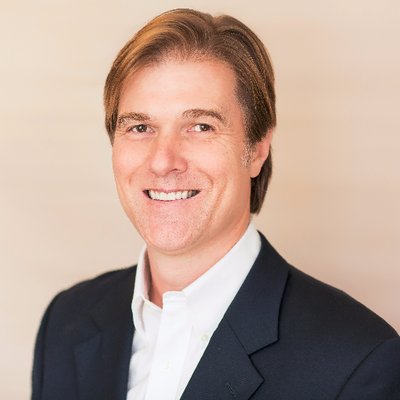 Jason Jordan
Jason Jordan is a partner at Vantage Point, focusing exclusively on sales manager training, and is a recognized thought leader in B2B sales. Jason is also a best-selling author, and his articles have been published in Harvard Business Review, Forbes, Entrepreneur, and many others.
Author's Publications on Amazon
RequestThrottled: AWS Access Key ID: AKIAJSO6LXSXVEKWPNOA. You are submitting requests too quickly. Please retry your requests at a slower rate.