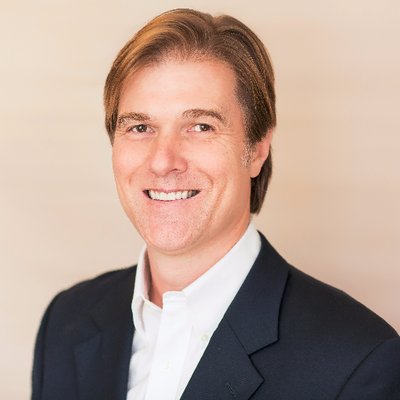 Jason Jordan
Jason Jordan is a partner at Vantage Point, focusing exclusively on sales manager training, and is a recognized thought leader in B2B sales. Jason is also a best-selling author, and his articles have been published in Harvard Business Review, Forbes, Entrepreneur, and many others.
Author's Publications on Amazon
by Jason Jordan, Michelle Vazzana
Boost sales results by zeroing in on the metrics that matter most"Sales may be an art, but sales management is a science. Cracking the Sales Management Code reveals that science and gives practical steps to identify the metrics you must measure to ma...
read more