Sales Experts Advice and Tips
MUST WATCH PANEL DISCUSSION[icon name="binoculars" class="" unprefixed_class=""]
Get ready for 2021! This year has been a challenging one for many people but now is the time to build for 2021. You may need to pivot, you may need to after adjacent markets or you may just have to rebuild in your market – whatever the case going into 2021 with a strong pipeline is critical. This all-star panel will advise you on how to do just that!
This expert panel brings practical advice on how to achieve this.
Recorded Live Event, 18th November 2020
10:00am PT – 11:00am PT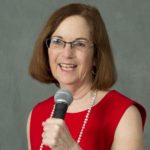 Elinor Stutz broke through barriers long before doing so was popular. First, she proved women can sell. Her blog Smooth Sale was created to teach how to earn a returning and referring clientele. Elinor is an international best-selling author, a Top 1% Influencer, and sales guru, and inspirational speaker.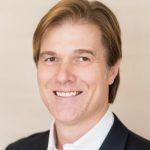 Jason Jordan is a partner at Vantage Point, focusing exclusively on sales manager training, and is a recognized thought leader in B2B sales. Jason is also a best-selling author, and his articles have been published in Harvard Business Review, Forbes, Entrepreneur, and many others.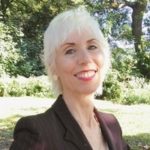 Wendy Weiss, who is known as The Queen Cold Calling™, is an author, speaker, sales trainer, and sales coach. She is recognized as one of the leading authorities on lead generation, cold calling, and new business development and she helps clients speed up their sales cycle, reach more prospects directly, and generate more sales revenue.