The past two years have has had a major impact on most organizations' business development practices. Whether is moving to virtual selling or engaging differently with prospects, the landscape for sellers remains a very fluid and uncertain one.
Join our host John Golden as he chats with best-selling author and Chief Door Opener, Caryn Kopp, who will discuss how to engage with prospects in the way they want to be engaged with and how to build the kind of trust and rapport needed to have value-based conversations.
Recorded Live February 17th, 2022
EPISODE QUESTIONS:
Q1: The world of biz dev has changed dramatically over the past 2 years. Since you run a team of business developers who do business development for other companies every day, what are your Door Openers finding is working now?
Q2: How are your Door Openers reaching prospects who are still working remotely?
Q3: What do you say to business leaders who are still waiting for conferences and trade shows to come back as a way to meet their important prospects?
Our Guest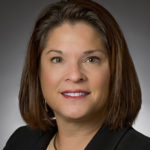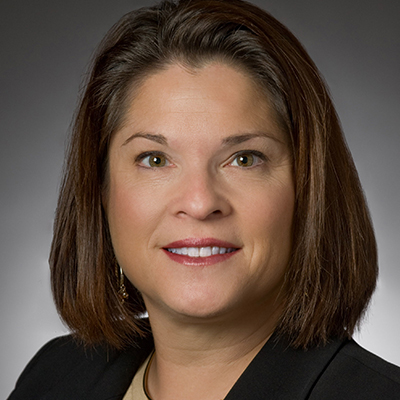 Caryn Kopp
Caryn is the Chief Door Opener® at Kopp Consulting whose Door Opener® Service has helped thousands secure initial meetings at the Executive Level in almost every major company. Caryn Kopp has been dubbed the Chief Door Opener® because she gets her clients "in the door" with their prospects. Caryn's senior business developers known as Kopp Door Openers® find the right opportunities and secure initial meetings for their clients. How helpful it would be if someone else did the high-level prospecting for you?
Links › Caryn Kopp | Linkedin.com | Twitter
Our Hosts
John Golden
John is the Amazon bestselling author of Winning the Battle for Sales: Lessons on Closing Every Deal from the World's Greatest Military Victories and Social Upheaval: How to Win at Social Selling. A globally acknowledged Sales & Marketing thought leader, speaker, and strategist. He is CSMO at Pipeliner CRM. In his spare time, John is an avid Martial Artist.
Martha Neumeister
Martha is a social media strategist, responsible for all social media platforms of Pipeliner CRM. She is a communication expert with social media affinity, which she has been focusing on throughout her professional career. She has a bachelor´s degree in Entrepreneurship & Management and a master´s degree in Online Marketing which supports her in her career as Social Media Strategist.
About SalesChats
SalesChats is a fast-paced (no more than 30 minutes) multi-media series that provides leading strategies, tactics and thinking for sales professionals worldwide. It can be found on Twitter (#SalesChats), as a live Google+ Hangout, and as a podcast available on iTunes, SoundCloud and right here on SalesPOP! If you think you would make a great guest for #SalesChats, please contact co-host Martha Neumeister.
SalesChats is co-hosted by John Golden, CSO Pipeliner CRM, and Martha Neumeister, Social Media Strategist Pipeliner CRM.