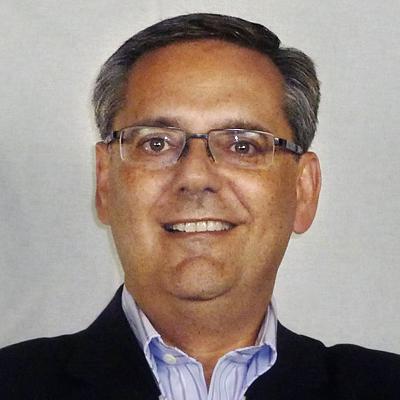 Steven Rosen
Steven has over 25 years' experience on the ground and in the executive suite, and works to transform sales executives and managers into true sales leaders. He is the author of 52 Sales Management Tips, and is included in Top Sales World's Top 50 Sales & Marketing Influencers.
Author's Publications on Amazon
by Mr Steven Rosen, Mr. Steven Rosen
for

$8.88
New from

$8.88
Used from

$3.05
52 Sales Management Tips is written for sales managers who struggle within a corporate environment that doesn't always support them or their development needs. Whether you are a sales executive, senior sales leader or a new, experienced or aspiring s...
read more