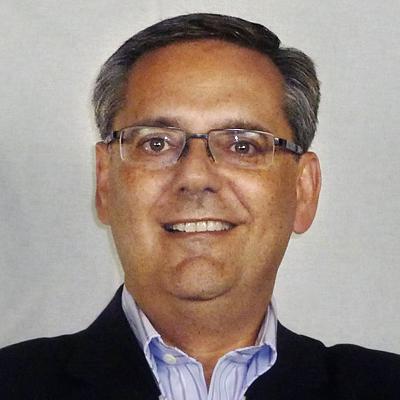 Steven Rosen
Steven has over 25 years' experience on the ground and in the executive suite, and works to transform sales executives and managers into true sales leaders. He is the author of 52 Sales Management Tips, and is included in Top Sales World's Top 50 Sales & Marketing Influencers.
Author's Publications on Amazon
RequestThrottled: AWS Access Key ID: AKIAJSO6LXSXVEKWPNOA. You are submitting requests too quickly. Please retry your requests at a slower rate.