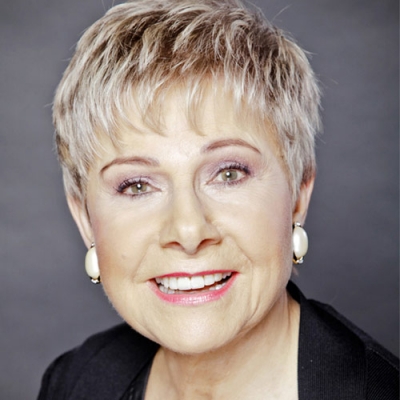 Patricia Fripp
When your message must be memorable, your presentation powerful, and your sales successful, call Patricia Fripp. She is a Hall of Fame keynote speaker, executive speech coach, sales presentation skills and on-line training expert. Learn to improve your sales presentations easily and conveniently.
Author's Publications on Amazon
RequestThrottled: AWS Access Key ID: AKIAJSO6LXSXVEKWPNOA. You are submitting requests too quickly. Please retry your requests at a slower rate.