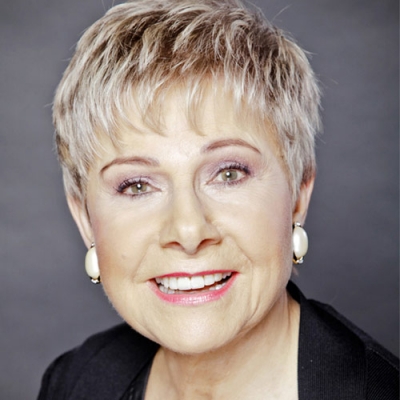 Patricia Fripp
When your message must be memorable, your presentation powerful, and your sales successful, call Patricia Fripp. She is a Hall of Fame keynote speaker, executive speech coach, sales presentation skills and on-line training expert. Learn to improve your sales presentations easily and conveniently.
Author's Publications on Amazon
by Darren LaCroix, Patricia Fripp, Craig Valentine, Mark Brown, Ed Tate
for $15.00
$14.25
New from

$14.25
Used from

$3.74
Get the Edge That Only the Masterminds Behind the World Champions' EDGE Can Give You! Whether your next presentation is in front of three people in a boardroom or three thousand in a convention center, you can create the kind of connection that leave...
read more