Sales Expects Advice and Tips
MUST WATCH PANEL DISCUSSION[icon name="binoculars" class="" unprefixed_class=""]
A mistake in sales isn't quite equal to a mistake in some other job. A sales mistake can mean considerable lost revenue for the company, and for the salesperson as well. What are the biggest mistakes a salesperson can make? Join our panel of experts and find out, so that you can correct them before they're made. Hosted by John Golden.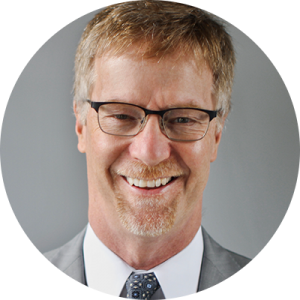 Andy Paul has spent the last three decades building a successful career as a sales leader, author, speaker and consultant by being different, thinking differently and selling differently. He has helped boost the performance of teams selling products and services as diverse as complex multi-million dollar communications networks to collectible professional sports memorabilia. Andy has worked with raw technology start-ups and Fortune 1000 companies and everything in between. He has worked with nearly every channel ranging from franchise networks to retailers, dealers, distributors, VAR and OEMs. And, he has sold in nearly every corner of the globe.Now, Andy is doing what he loves best—sharing his powerful game-changing sales strategies and building successful sales teams with companies, business owners, executives and sales professionals to help them reach their goals.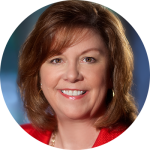 Barbara Giamanco is globally recognized as a leader in Sales. She's the co-author of The New Handshake: Sales Meets Social Media, a keynote speaker, sales and social media strategist, corporate webcast host to top technology companies and the host of the popular Razor's Edge podcast bringing the world's experts in business, sales, marketing and service to you. Barb is consistently a Top 25 Influential Leader in Sales, a Top 25 Sales Influencer on Twitter, one of Top Sales World's Top 50 Sales and Marketing Influencers and recognized as one of the world's Top 65 Women Business Influencers alongside leaders like Arianna Huffington, Sheryl Sandberg, and Melinda Gates. Visit: www.scs-connect.com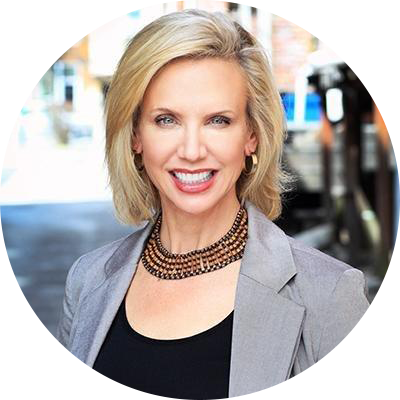 Meridith Elliott Powell voted one of the Top 15 Business Growth Experts to watch, CSP, is an award winning author, keynote speaker and business strategist. She helps her clients decrease stress and increase profits through her work in sales, leadership and employee engagement!