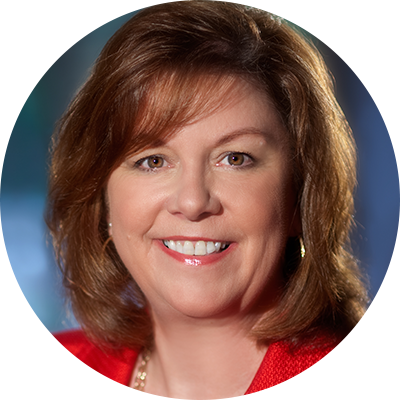 Barbara Giamanco
Sales leader, keynote speaker, best-selling author, sales and social media strategist, host of Razor's Edge and CEO of Social Centered Selling. Consistently a Top Influential Leader in Sales and Social Selling, Barb was also recognized as one of the world's Top 65 Women Business Influencers.
Author's Publications on Amazon
RequestThrottled: AWS Access Key ID: AKIAJSO6LXSXVEKWPNOA. You are submitting requests too quickly. Please retry your requests at a slower rate.