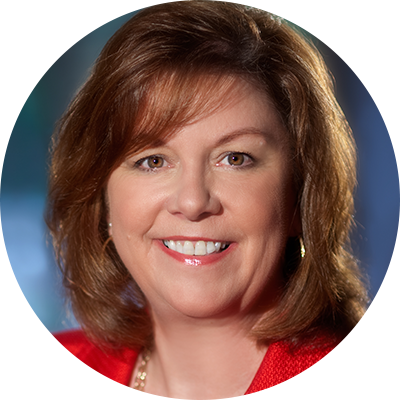 Barbara Giamanco
Sales leader, keynote speaker, best-selling author, sales and social media strategist, host of Razor's Edge and CEO of Social Centered Selling. Consistently a Top Influential Leader in Sales and Social Selling, Barb was also recognized as one of the world's Top 65 Women Business Influencers.
Author's Publications on Amazon
by Joan C. Curtis, Barbara Giamanco
This book offers an up-to-date and definitive explanation of how to build relationships via social media in the sales process and is a guide to encouraging sales people to embrace these revolutionary techniques. • Enlightening case studies of th...
read more