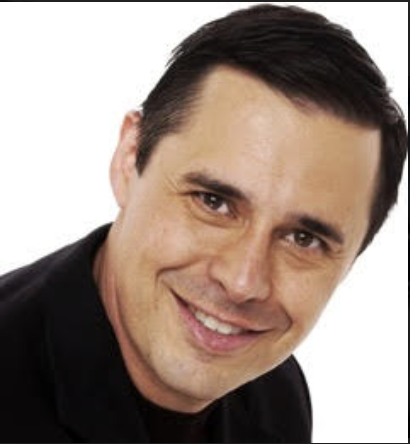 Ruben Gonzalez
Ruben is a common man who achieved extraordinary things. Ruben's the first person to ever compete in four Winter Olympics each in a different decade. Since 2002 he's spoken for over 100 of the Fortune 500 companies. His books have been translated to over 10 languages.
Author's Publications on Amazon
by Mark Hunter
for $18.95
$15.07
New from

$11.07
Used from

$10.04
Buyers are evolving-and so should your prospecting. As a salesperson, your pipeline is the key to your success. No matter what changes, that remains the same. Top producers prospect-and they do it ALL THE TIME. "But how?" you ask, "In the age of the ...
read more
by Stu Heinecke
for $17.95
$11.54
New from

$11.54
Used from

$8.16
The hard part just got easy. You know how to sell—that's your job, after all—but getting CEOs and VIPs to call you back is the tricky part. You're in luck: That impossible-to-reach person isn't so impossible to reach after all. Hall-of-Fame-nomi...
read more
by Mike Weinberg
for $17.95
$12.00
New from

$8.00
Used from

$5.52
Selected by HubSpot as one of the Top 20 Sales Books of All Time No matter how much repeat business you get from loyal customers, the lifeblood of your business is a constant flow of new accounts. Whether you're a sales rep, sales manager, or a profe...
read more