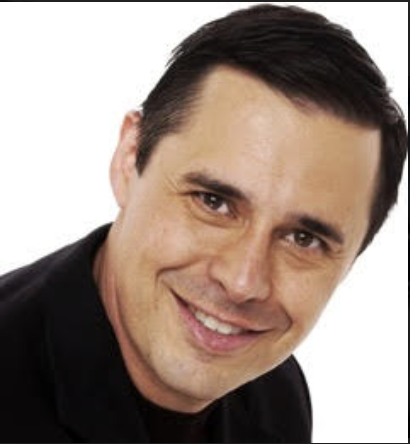 Ruben Gonzalez
Ruben is a common man who achieved extraordinary things. Ruben's the first person to ever compete in four Winter Olympics each in a different decade. Since 2002 he's spoken for over 100 of the Fortune 500 companies. His books have been translated to over 10 languages.
Author's Publications on Amazon
Now retrieving the rating.
by Ruben Gonzalez
for $19.95
$8.83
New from

$8.83
Used from

$1.90
Four-time Olympian, bestselling author and award-winning keynote speaker Ruben Gonzalez shares what he had to do to make it to the Olympics and how following those success principles will help you realize your goals and dreams. Take control of you...
read more