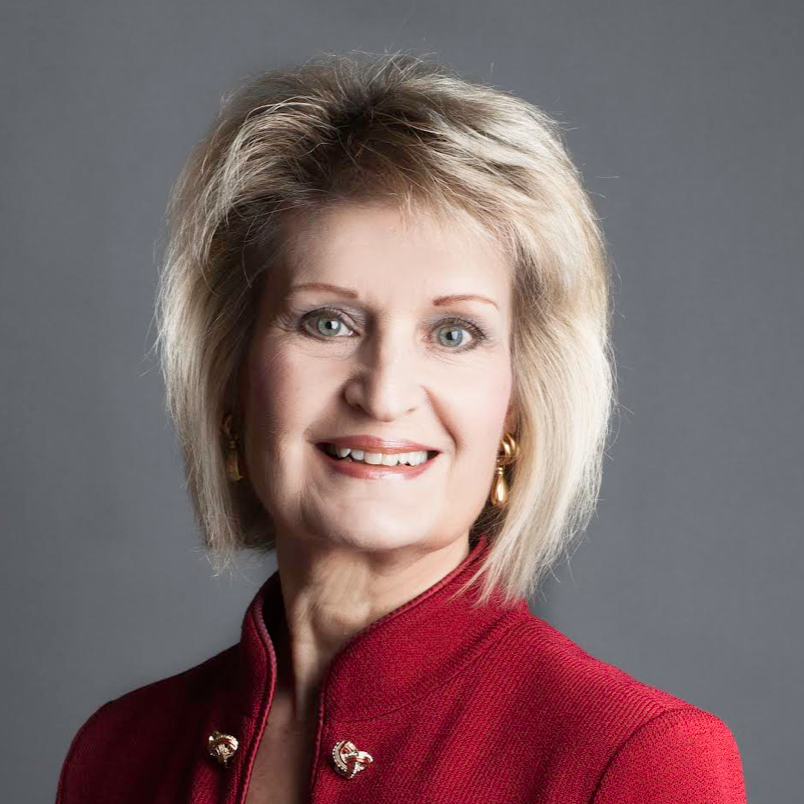 Dianna Booher
Dianna Booher is the bestselling author of 47 books, including Communicate Like a Leader. She helps organizations communicate clearly and individuals increase influence with a strong personal presence.
Author's Publications on Amazon
RequestThrottled: AWS Access Key ID: AKIAJSO6LXSXVEKWPNOA. You are submitting requests too quickly. Please retry your requests at a slower rate.