#SalesChats: Sales Enablement
Nov 9, 2017 / 9:00 am

-

9:30 am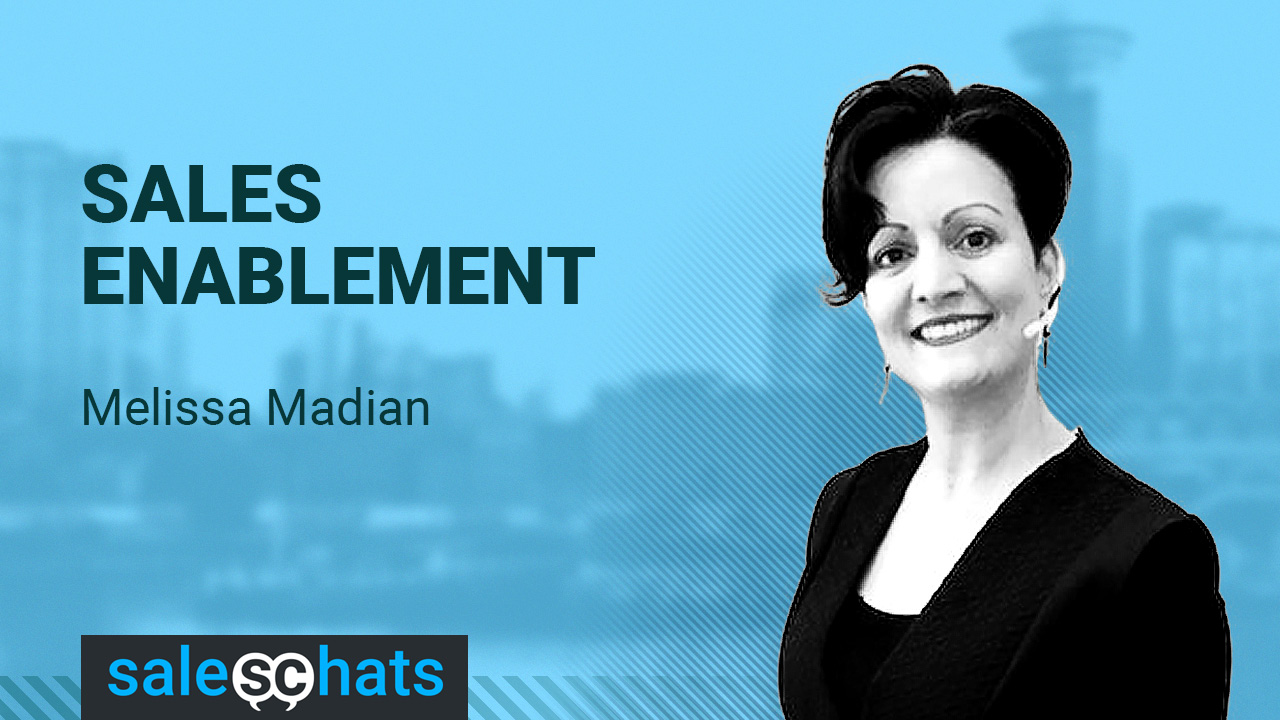 What does it take to consistently bring members of a sales team to greater and greater heights of selling ability? That would be the subject of sales enablement–something that, to be cost-effective and profitable, every company should be engaged in. Join us and explore this vital topic with top sales enablement consultant Melissa Madian, along with hosts John Golden and Martha Neumeister.
Q1: What are the key components of a successful sales enablement program and how companies can use it to stay competitive?
Q2: What is the long-term value of implementing a sales enablement program?
Q3: How to build internal consensus around your sales enablement initiative?