#SalesChats: Reduce Sales Churn by Having a Great Hiring Process
May 10, 2018 / 9:00 am

-

9:30 am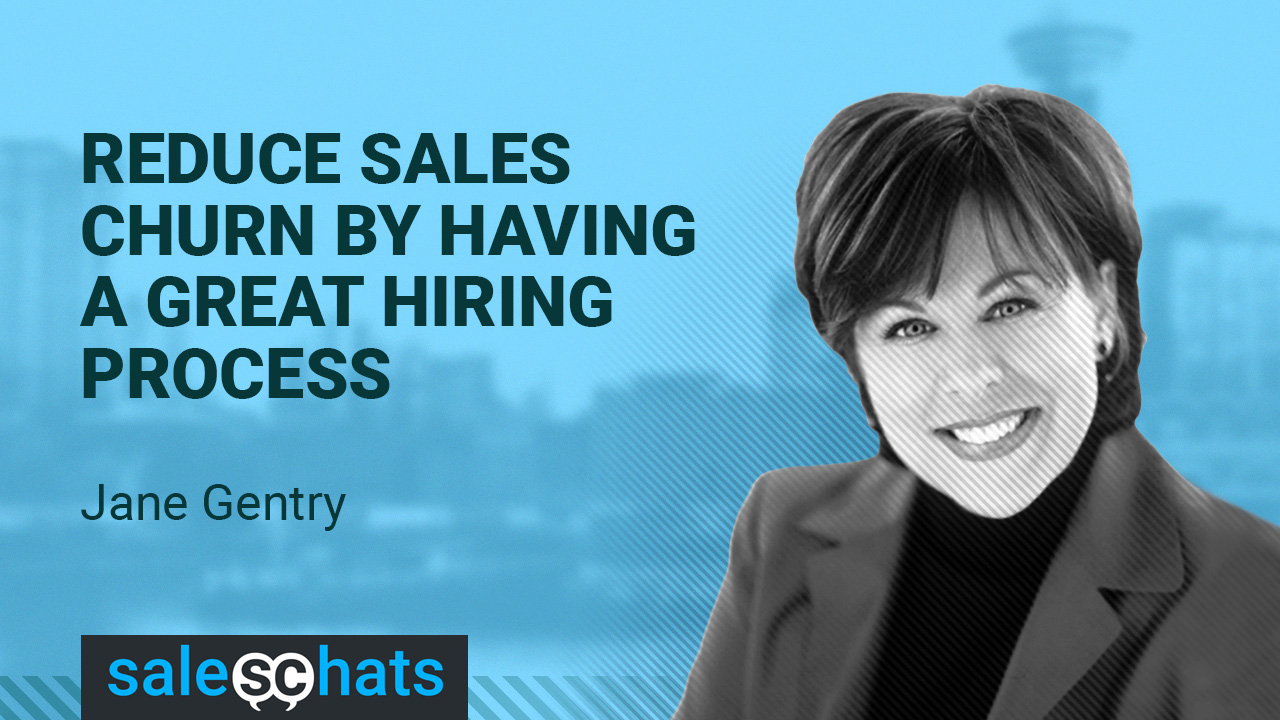 Watch Live Here: https://www.youtube.com/watch?v=H9eN-OtCW1g
Sales churn is the nightmare of every company dealing in a subscription type of service, such as an SaaS. It means customers going off to a competitor or somewhere else. As our expert guest Jane Gentry will show us, sales churn can actually be reduced by having a great hiring process—hiring the best talent possible to keep your customers well on board.
Episode questions:
Q1: What has to be done to evaluate, sell and close the best candidates?
Q2: What are the biggest and most expensive hiring mistakes and how you can avoid them?
Q3: During the hiring process, what traits are you looking for in salespeople to avoid turnover?