#SalesChats: Negotiating Successfully with Modern Buyers
May 23, 2018 / 9:00 am

-

9:30 am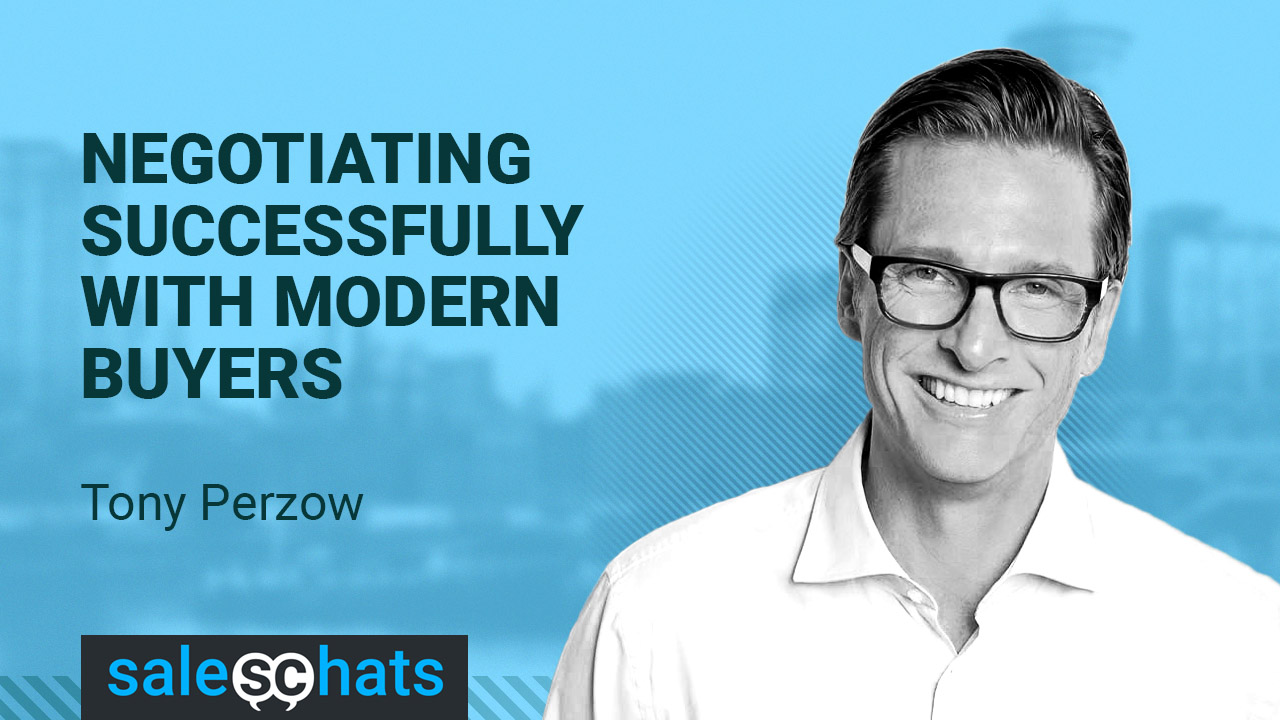 Watch Live Here: https://www.youtube.com/watch?v=a3FMOTmveAQ
Today's buyers are more sophisticated than ever before, and dealing with them requires a host of negotiating skills. On top of that, products and services have become so commoditized that a salesperson, right off the bat, needs to bring value to the table if they're to have any success in this steeply competitive sales environment. Join our negotiations expert, Tony Perzow, in this powerful episode of SalesChats, and find out what you need to know.
Episode questions:
Q1: What are some of the most effective negotiation strategies salespeople can use when talking with the modern buyer and when should each be used?
Q2: How can salespeople move discussions away from price and towards value?
Q3: How can sellers convert inflexible customer demands into needs?