#SalesChats: Never give up, but find a better way!
Aug 2, 2018 / 9:00 am

-

9:30 am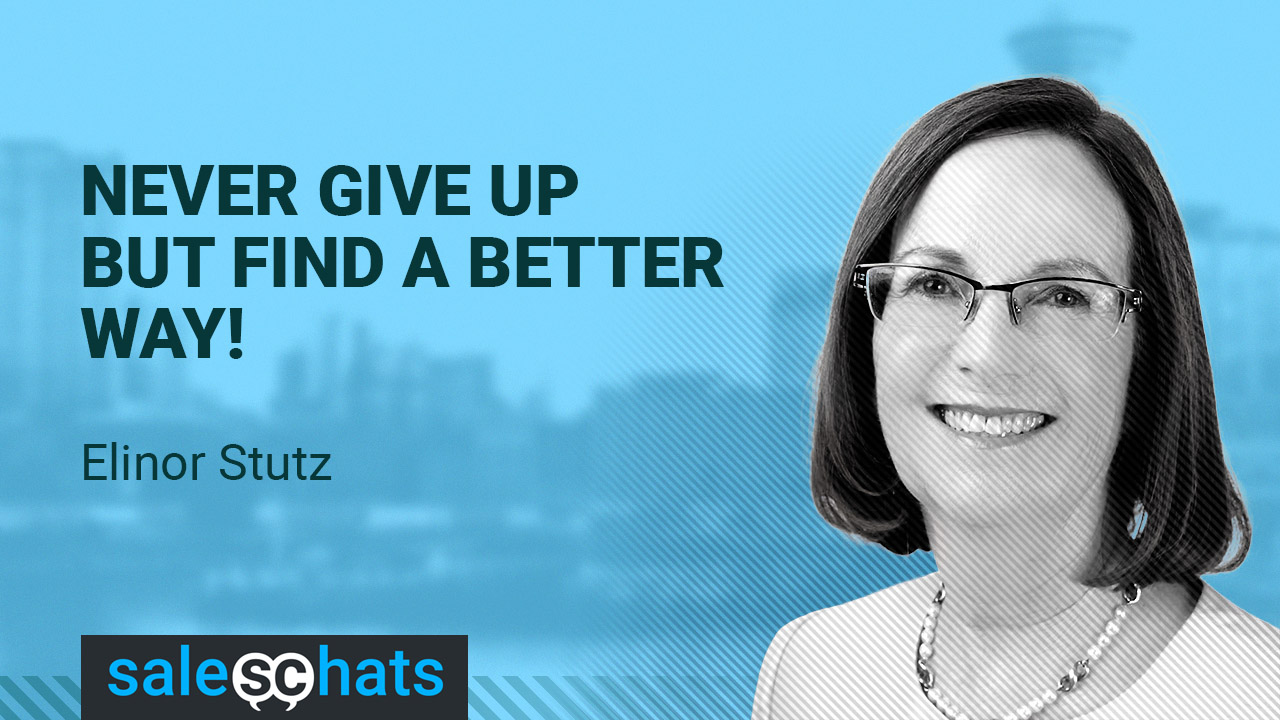 If there's any factor that keeps someone out of selling, it would be rejection—and a person simply gives up before they start. It can be even worse if someone has been selling for some time, but the constant rejection finally gets to them and they give up. Giving up can also happen right in the middle of a sales cycle. But giving up is seldom the answer. Join us as we find a better way!
Episode questions:
Q1: In Sales there are a lot of road blocks and things that can unmotivate you to keep selling. How can you combat this and instead muster up the courage to continue?
Q2: What can people do if the sale doesn't go as predicted? Is there any suggested Plan B?
Q3: What are the most important keys to stay focused in order to achieve everything you want?