#SalesChats: Driving Sales Results Through Sales Manager Enablement
Feb 23, 2017 / 9:00 am

-

9:30 pm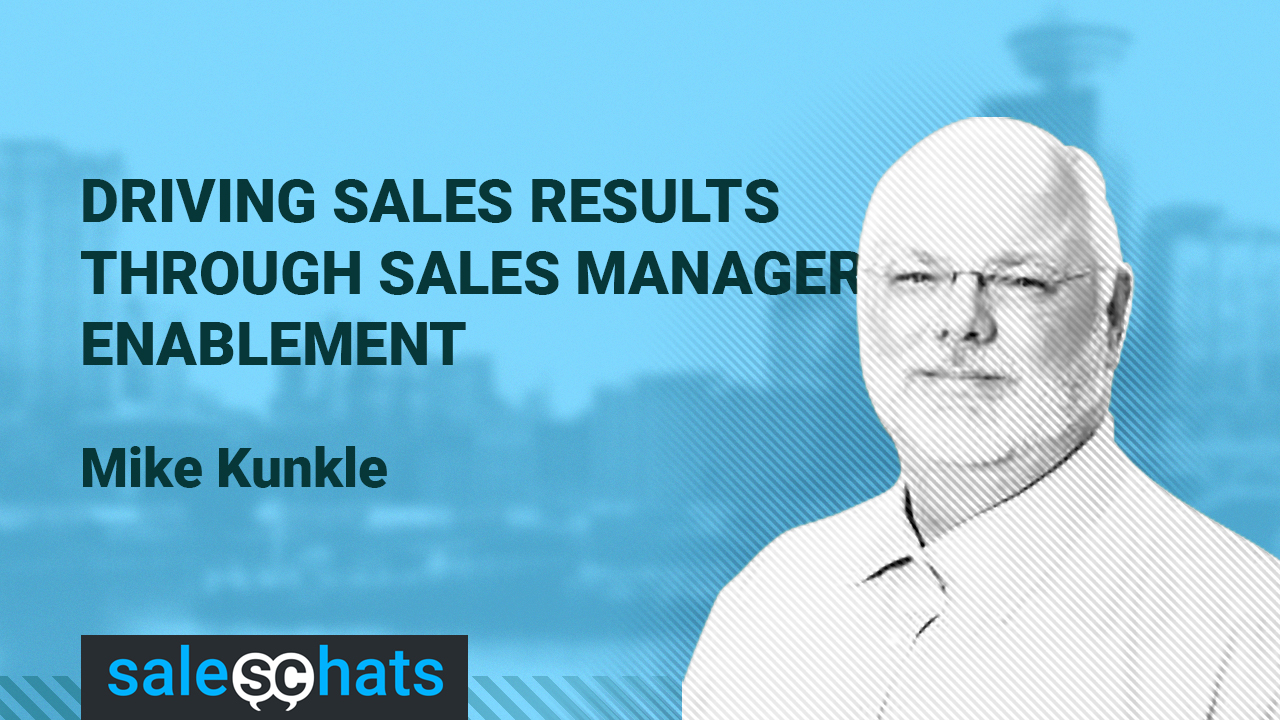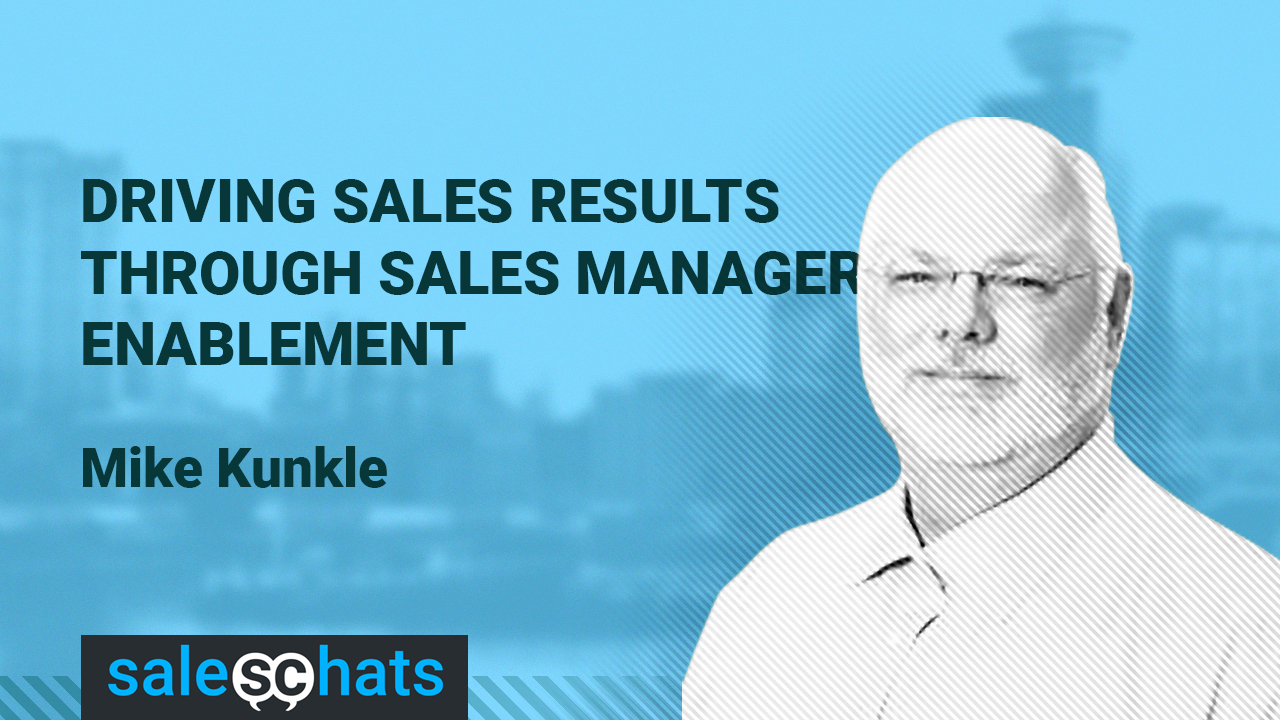 For any company, the impetus for sales achievement begins with the sales manager. It only makes sense, then, that you must enable a sales manager—or continue to enable them so they become better and better. Join us as we explore this important topic with well-known sales strategist, speaker and writer on sales transformation Mike Kunkle.
Episode questions:
Q1: Let´s start with a general question: What is Sales Manager Enablement?
Q2: How sales manager enablement can boost sales results?
Q3: What are the most important steps to start with sales manager enablement?