Power Breakfast USA IL 2
Feb 7, 2017 / 8:00 am

-

10:00 am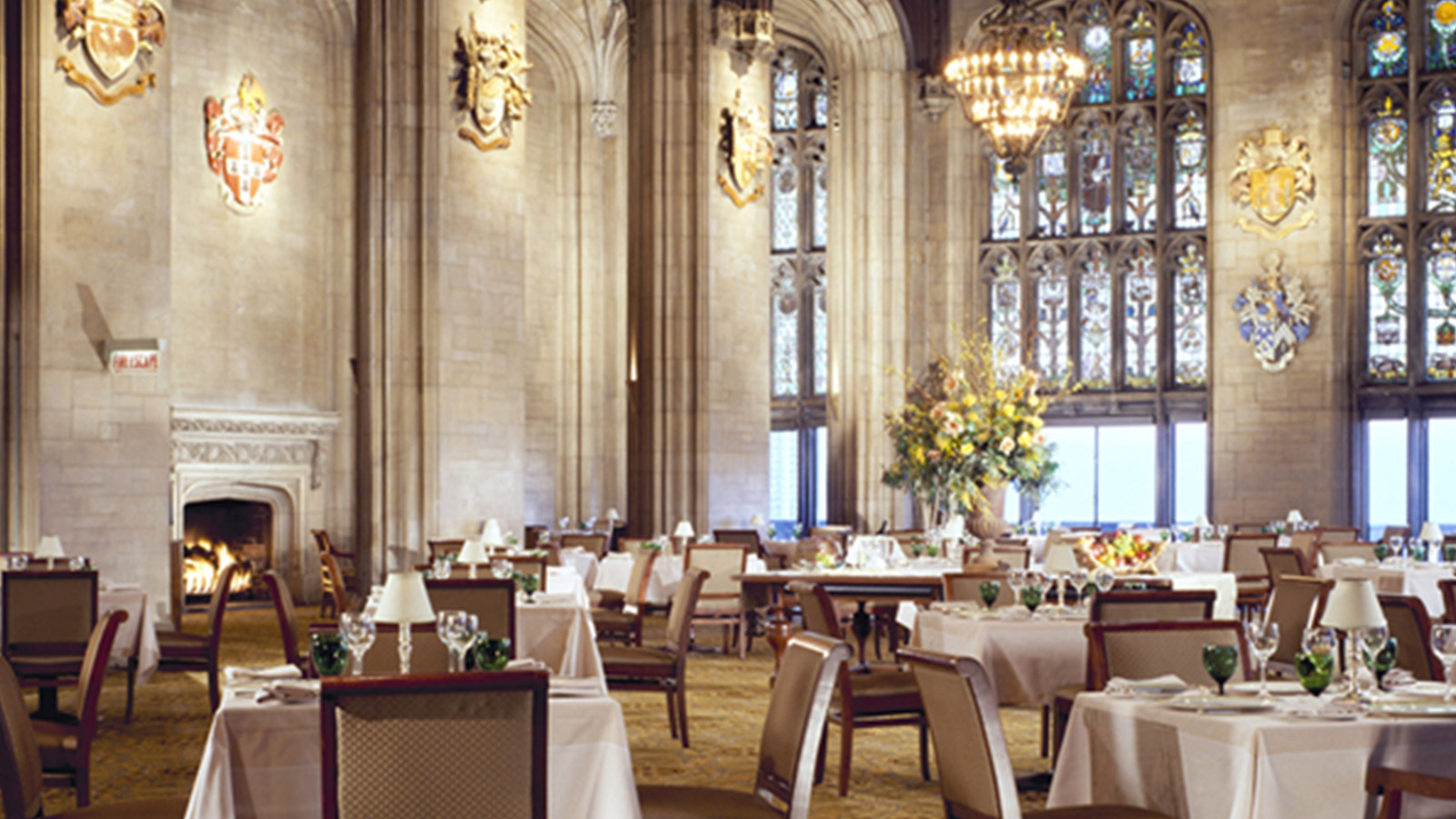 University Club of Chicago: You will be treated to a complimentary breakfast and expert sales leadership. Time: 8.00am to 10.00am (Breakfast & Networking 8.00am to 8.30am – presentations begin at 8.30am).
The Ultimate Objection Handling Tool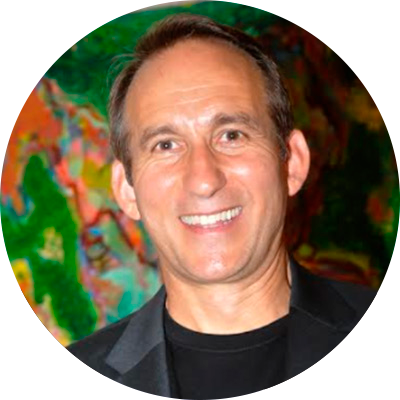 Dan Seidman is the author of five books including The Ultimate Guide to Sales Training (Pfeiffer, 2012) and The Secret Language of Influence (AMACOM, 2012).
He will speak about how to eliminate the #2 problem salespeople face – buyer resistance. Once learned, it will help sales leaders and selling professionals (especially new-hires) to move quickly and confidently past their toughest objections and increase their team's ability to close more sales. This program has been taught from Ho Chi Minh City, Vietnam to Caracas, Venezuela to cities across North America.
Aim Small, Miss Small to Increase Your Sales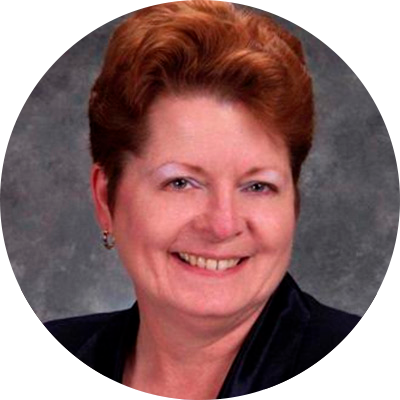 Leanne Hoagland-Smith is an internationally recognized author, speaker,  executive coach and talent management consultant focusing on sales and leadership for SMBs.
To increase your sales requires the best tools and strategies. However without the right mindset, your sales efforts will never reach the target. Learn how a aim small, miss small mindset can ensure you hit more targets and ultimately increase your sales.