MUST WATCH PANEL DISCUSSION[icon name="binoculars" class="" unprefixed_class=""]
When you go to make a sales call, do you simply dive right in? If so, you're probably hitting a pretty high rejection rate—especially today when buyers are incredibly educated not to mention pushed for time. Today sales call planning is vital. Join our webinar with author and renowned sales trainer Ken Thoreson and learn how to do it right.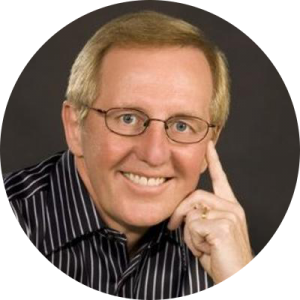 Ken Thoreson provides keynotes, consulting services, training, and products to improve business. He has been ranked 4 times by Top Sales World magazine in the Top 50 Sales and Marketing Influencers. He is the author of 5 books; the most recent, SLAMMED! is for first-time sales managers.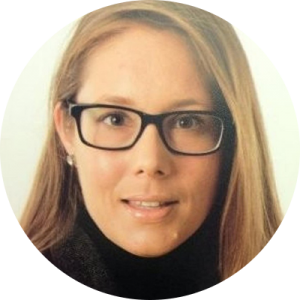 As a sales executive and trainer with Dale Carnegie for nearly a decade, Catherine Brinkman generated her own leads. Today, that experience is used with marketing and sales teams to design collaborative marketing campaigns. She specializes in market diversification, content, and social media.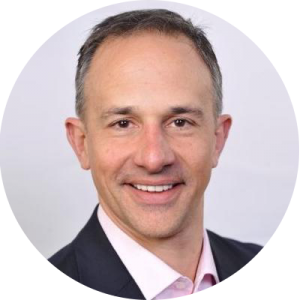 Dan Perry approaches helping companies grow revenue from a unique perspective – he's done it. He uses this proven methodology now at the Brevet Group to combine strategic consulting, custom training and modern reinforcement to get results. His work results in quicker adoption and enablement of the new programs and processes in the sales team driving improved sales rep and manager productivity.