Sales Experts Advice and Tips
MUST WATCH PANEL DISCUSSION[icon name="binoculars" class="" unprefixed_class=""]
In this digital age of social media, there are those that will swear that cold calling—once the bread and butter of outbound lead generation—is long gone forever. But there are those experts who swear otherwise, and that clearly demonstrate through consulting client success that the opposite is actually true: cold calling is indeed not dead but is very much alive and still a vital part of sales lead generations. Our host John Golden was joined by our expert panel to explore this crucial topic in detail.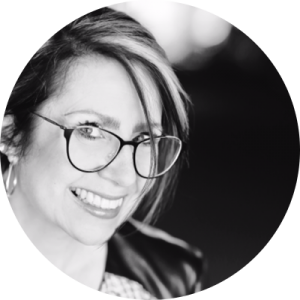 Mari Anne Vanella is CEO of The Vanella Group, Inc. She is a sought after consultant, speaker, and sales development expert for B2B enterprise tech companies. Mari Anne is listed in the "40 Most Inspirational C-Level Leaders in Sales Lead Management" in 2016. She is also listed in the "20 Women to Watch in Sales Lead Management" in 2017, 2016, 2015. She has been invited to speak at Dreamforce 3x in featured sessions on sales engagement. She also represented the SMB CEO role at "LinkedIn Live" event where she discussed how SMB's can successfully leverage LinkedIn as The Vanella Group, Inc. has. Recently she has authored the best-selling and award-winning book "42 Rules of Cold Calling Executives" which is available on Amazon.com and other retail channels.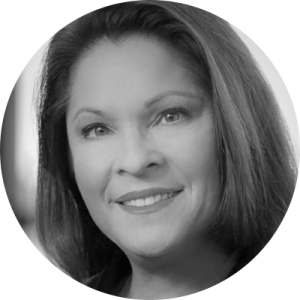 Caryn Kopp is the Chief Door Opener® at Kopp Consulting whose Door Opener® Service has helped thousands secure business meetings with high level decision makers. Caryn is a best-selling author, nationally recognized speaker, and an expert in Business Development. Kopp Consulting is recognized on the Inc. 5000 list, was named one of NJ's 50 Fastest Growing Companies, and received the Stevie Award for Sales Outsourcing Provider. Caryn has received numerous individual awards including the NJ BIZ 50 Best Women in Business award and Enterprising Women award.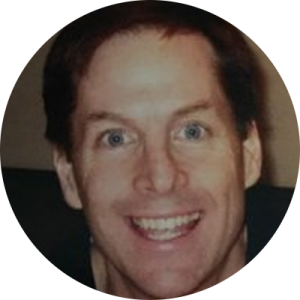 Tuck Mixon is a sales and marketing expert who helps CEOs, owners, entrepreneurs, and sales leaders build better sales forces. Win more, grow faster, and improve profitability with a stronger sales force.