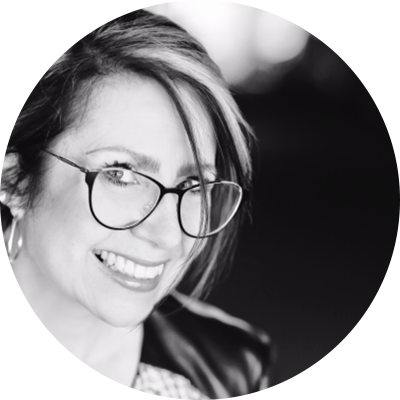 Mari Anne Vanella
Mari Anne is the CEO of The Vanella Group, Inc. and is a consultant, speaker, and sales development expert for B2B enterprise tech companies. She is listed in the "40 Most Inspirational C-Level Leaders in Sales Lead Management" for 2016, and "20 Women to Watch in Sales Lead Management" for 2016 and 2017.
Author's Publications on Amazon
'42 Rules of Cold Calling Executives (2nd Edition)' is an easy to read book that gives concise, easy to implement methods to get results with cold calls. Many sales professionals find that part of their job difficult and unpleasant yet the 42 Rules g...
read more