MUST WATCH PANEL DISCUSSION [icon name="binoculars" class="" unprefixed_class=""]
When making a sales call, or interacting with customers, you are talking to a human. So why not make your interactions as human as possible? Using video throughout the sales process is a great way to make your interactions more personable, create closer connections with your clients, and develop your buyer persona. John Golden hosts this panel discussion on using video in the sales process, featuring the expert opinions of Meridith Powell and Jorge Soto.
Recorded on October 23rd: get actionable insight into how to use video in sales.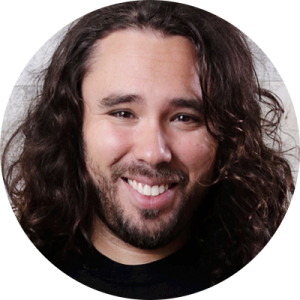 Jorge Soto – I have been selling for over 16 years. I've sold everything from consumer products door-to-door, to enterprise software. I've been a sales trainer, author, and manager. I am on a mission to inspire and education entrepreneurs through my Sotoventures events and online channels.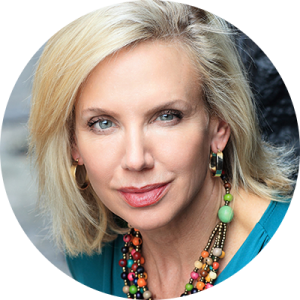 Meridith Powell – Voted one of the Top 15 Business Growth Experts to watch, Meridith Elliott Powell, CSP, is an award winning author, keynote speaker and business strategist. She helps her clients decrease stress and increase profits through her work in sales, leadership and employee engagement!