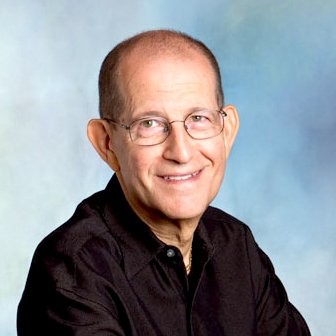 Robert Terson
Robert has been a sales professional his entire adult life. After 40 years in business, he retired in 2010. Today Bob writes, speaks, and does some limited coaching and training. He blogs regularly at Selling Fearlessly. His book, Selling Fearlessly, released in October 2012, has received rave reviews.
Author's Publications on Amazon
RequestThrottled: AWS Access Key ID: AKIAJSO6LXSXVEKWPNOA. You are submitting requests too quickly. Please retry your requests at a slower rate.
Quick Facts
Sales POP! Guest Post
1.265 total views