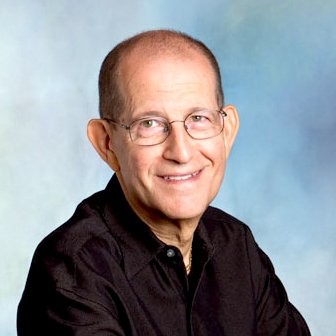 Robert Terson
Robert has been a sales professional his entire adult life. After 40 years in business, he retired in 2010. Today Bob writes, speaks, and does some limited coaching and training. He blogs regularly at Selling Fearlessly. His book, Selling Fearlessly, released in October 2012, has received rave reviews.
Author's Publications on Amazon
by Robert Terson
for

$18.95
New from

$18.95
Used from

$7.07
Sales books are ubiquitous, but Selling Fearlessly: A Master Salesman's Secrets for the One-Call-Close Salesperson, although beneficial to all salespeople, specifically targets the one-call-close simple-sale salesperson; addresses all the elements of...
read more
Quick Facts
Sales POP! Guest Post
1.183 total views