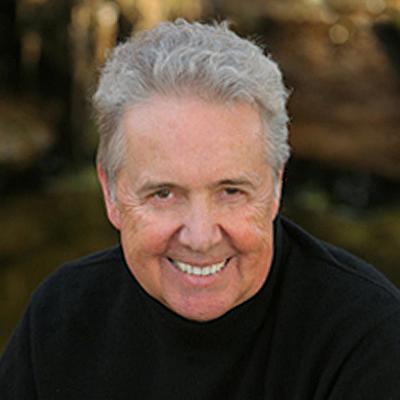 Richard Ruff, Ph.D.
Richard has spent the last thirty years designing and managing large-scale sales training projects for Fortune 1000 companies. He is the best-selling author of the Sales Training Connection blog. He founded Sales Momentum, and designs new-generation sales training programs.
Author's Publications on Amazon
RequestThrottled: AWS Access Key ID: AKIAJSO6LXSXVEKWPNOA. You are submitting requests too quickly. Please retry your requests at a slower rate.