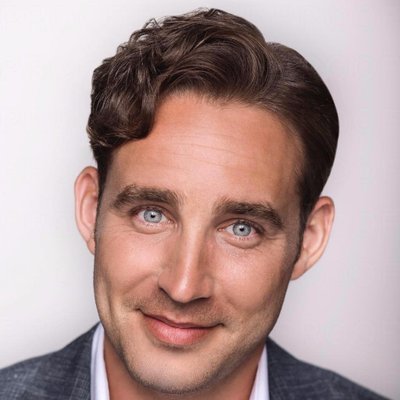 Phil M Jones
Phil is a bestselling author widely regarded as one of the world's leading sales trainers. He has trained over two million people across five continents, coaching in the lost art of spoken communication. He is the youngest-ever recipient of the British Excellence in Sales and Marketing Award.
Author's Publications on Amazon
by Phil M. Jones
for $25.00
$17.00
New from

$14.66
Used from

$15.12
The sales guide for non-sales professionals Exactly How to Sell walks you through a tried and true process that draws on time tested methods that are designed to attract and keep more customers. No matter what you are selling (yourself, ...
read more
"Abracadabra—you are a millionaire! That is what will happen if you follow the advice from Phil Jones in this book."—Jeffrey Hayzlett, primetime TV and podcast host, chairman of C-Suite Network"Indeed, the right words spoken the right way, while perh...
read more