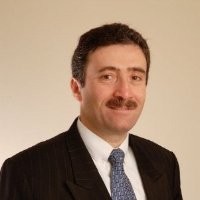 Mladen Kresic
Mladen is the founder of K&R Negotiations, a 20-year consultancy with professionals operating on every continent. As a professional negotiator specializing in business transactions Mladen has assisted C-level executives and companies with practical sales and negotiation strategies around the world.
Author's Publications on Amazon
RequestThrottled: AWS Access Key ID: AKIAJSO6LXSXVEKWPNOA. You are submitting requests too quickly. Please retry your requests at a slower rate.