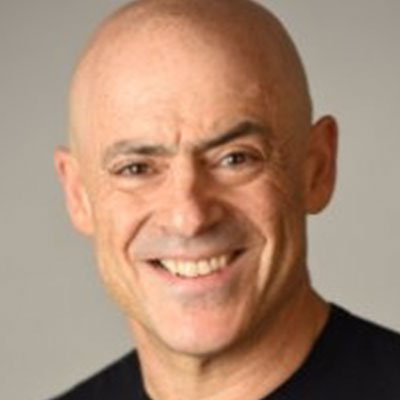 Mike Lipkin
Mike Lipkin is one of Canada's preeminent speakers and is president of Environics/Lipkin, the motivation and sales empowerment practice of Environics Research Group— one of Canada's leading research houses.
Author's Publications on Amazon
RequestThrottled: AWS Access Key ID: AKIAJSO6LXSXVEKWPNOA. You are submitting requests too quickly. Please retry your requests at a slower rate.