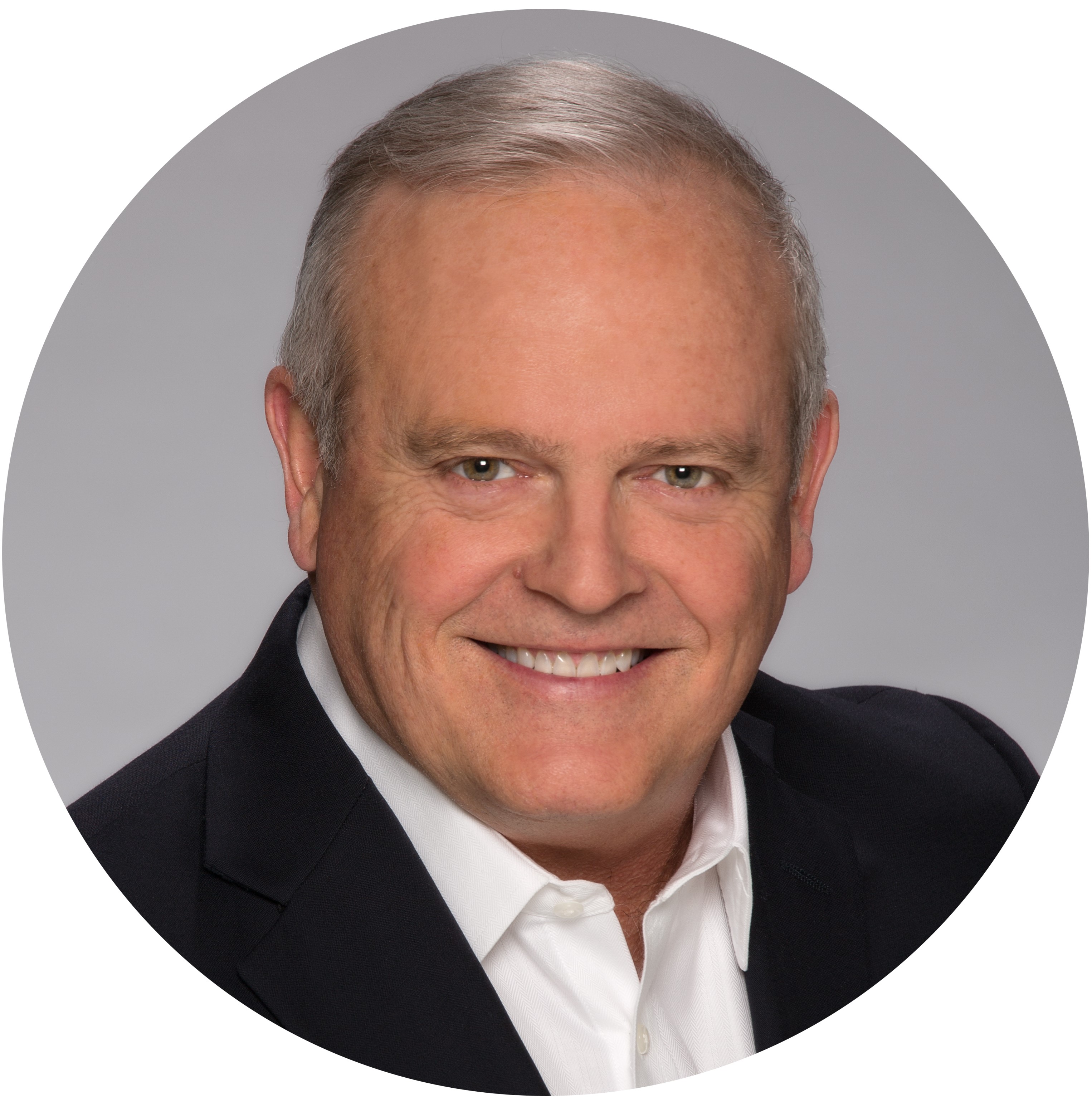 Kevin Davis
Kevin Davis is the president of TopLine Leadership Inc., specializing in sales management development and sales training. Early in his career, Kevin worked his way up from sales rep to sales manager, to general manager of a Fortune 200 company, and understands the challenges of all levels.
Author's Publications on Amazon
AWS.InvalidAccount: Your AccessKey Id is not registered for Product Advertising API. Please use the AccessKey Id obtained after registering at https://affiliate-program.amazon.com/assoc_credentials/home.