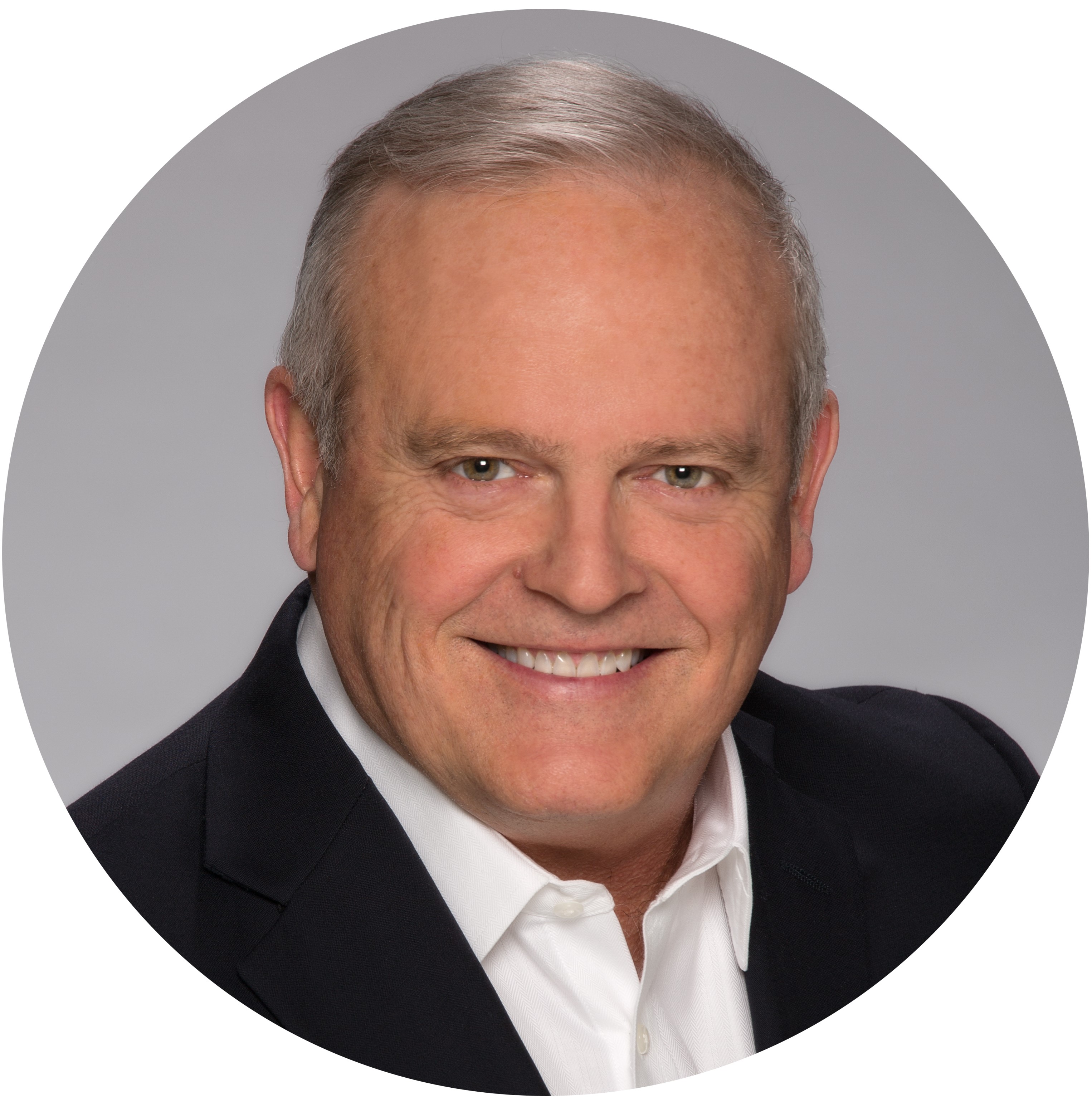 Kevin Davis
Kevin Davis is the president of TopLine Leadership Inc., specializing in sales management development and sales training. Early in his career, Kevin worked his way up from sales rep to sales manager, to general manager of a Fortune 200 company, and understands the challenges of all levels.
Author's Publications on Amazon
by Kevin Davis
for $26.95
$24.12
New from

$24.12
Used from

$1.25
Today's buyers are tougher, more knowledgeable and more willing to play hardball than ever before. This practical, field-tested guide demonstrates that understanding the customer is the key to making the sale. With an introduction by Dr. Ken Blanchar...
read more
by Kevin Davis
for $18.95
$12.09
New from

$12.09
Used from

$1.48
The biggest mistake you're making in your sales career right now is equating a faster pitch with a faster close. Believe it or not, you will actually experience greater success if you slow down. Slow Down, Sell Faster! shows you how to stop jumping t...
read more
by Kevin F. Davis
for $24.95
$20.06
New from

$16.22
Used from

$15.99
2018 Axiom Business Book Award Winner, Silver Medal Amazon Best Seller in ManagementAmazon Best Seller in Management & Leadership Training Straightforward advice for taking your sales team to the next level! If your sales team isn't producing the...
read more