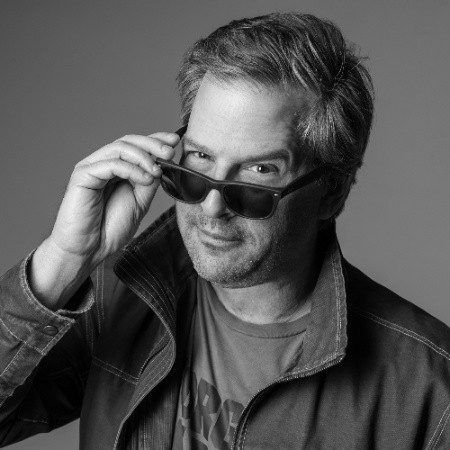 Joel Comm
Joel Comm is a New York Times bestselling author, professional speaker, social media marketing strategist, live video expert, and brand influencer. He has two decades of experience harnessing the power of the web, publishing, social media and mobile applications to engage in active relationship marketing.
Author's Publications on Amazon
AWS.InvalidAccount: Your AccessKey Id is not registered for Product Advertising API. Please use the AccessKey Id obtained after registering at https://affiliate-program.amazon.com/assoc_credentials/home.