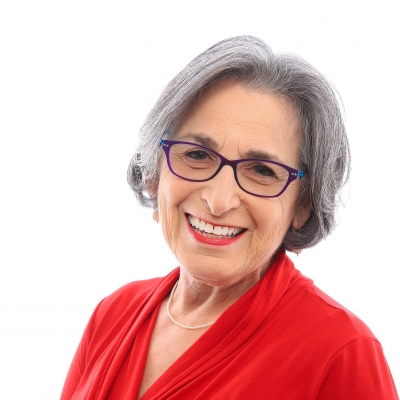 Joanne Black
Joanne Black is a leading authority on referral selling— the only business-development strategy proven to convert prospects into clients more than 50 percent of the time. As the founder of No More Cold Calling, Joanne helps salespeople, sales teams, and business owners transform the way they work.
Author's Publications on Amazon
RequestThrottled: AWS Access Key ID: AKIAJSO6LXSXVEKWPNOA. You are submitting requests too quickly. Please retry your requests at a slower rate.