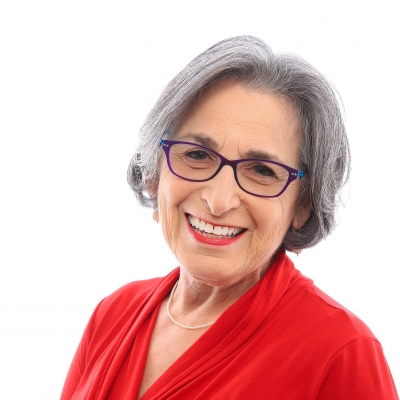 Joanne Black
Joanne Black is a leading authority on referral selling— the only business-development strategy proven to convert prospects into clients more than 50 percent of the time. As the founder of No More Cold Calling, Joanne helps salespeople, sales teams, and business owners transform the way they work.
Author's Publications on Amazon
by Joanne S. Black
for $13.99
$17.18
New from

$17.18
Used from

$1.52
Cold calling is one of the most awkward -- and unsuccessful -- ways to obtain clients in business. Now Joanne S. Black shares her proven 5-step Referral Selling system, so no businessperson ever has to make a cold call again. In this unique and pract...
read more
Sales success comes from real conversations with real people. In Pick Up the Damn Phone!, Joanne Black— America's leading authority on referral selling—explains why we should be tweeting less and talking more to the customers and contacts who really ...
read more