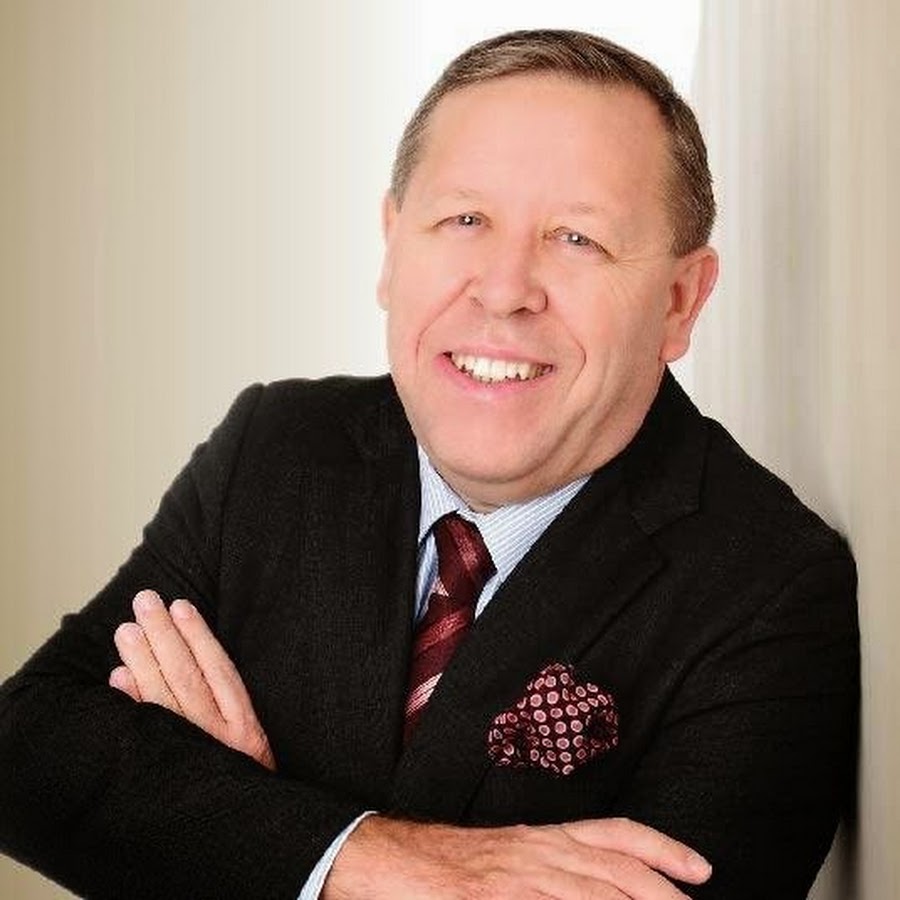 Gordon Tredgold
Gordon is a business and IT transformation expert. He has over 25 years in senior leadership positions for Fortune 100 companies, and has helped reduce operational cost by $350m and increase performance by 50-500%. He has successfully delivered $100 million programs and run $300 million departments.
Author's Publications on Amazon
by Gordon Tredgold
for $15.95
$4.61
New from

$3.98
Used from

$0.97
FocusAccountabilitySimplicityTransparency Business and leadership in general are fast changing worlds. But too often policies, procedures, and bureaucracy can slow necessary changes to a crawl, and negatively affect a company's bottom line. Enter FAS...
read more
by Gordon Tredgold
for $23.99
$14.27
New from

$14.27
Used from

$2.17
Everyone has the potential to be an inspiring leader. Learn how! Simplicity, Transparency and Focus: understand what leadership really is about, learn how to apply powerful leadership principles, see the impact that leadership can have, become an ins...
read more