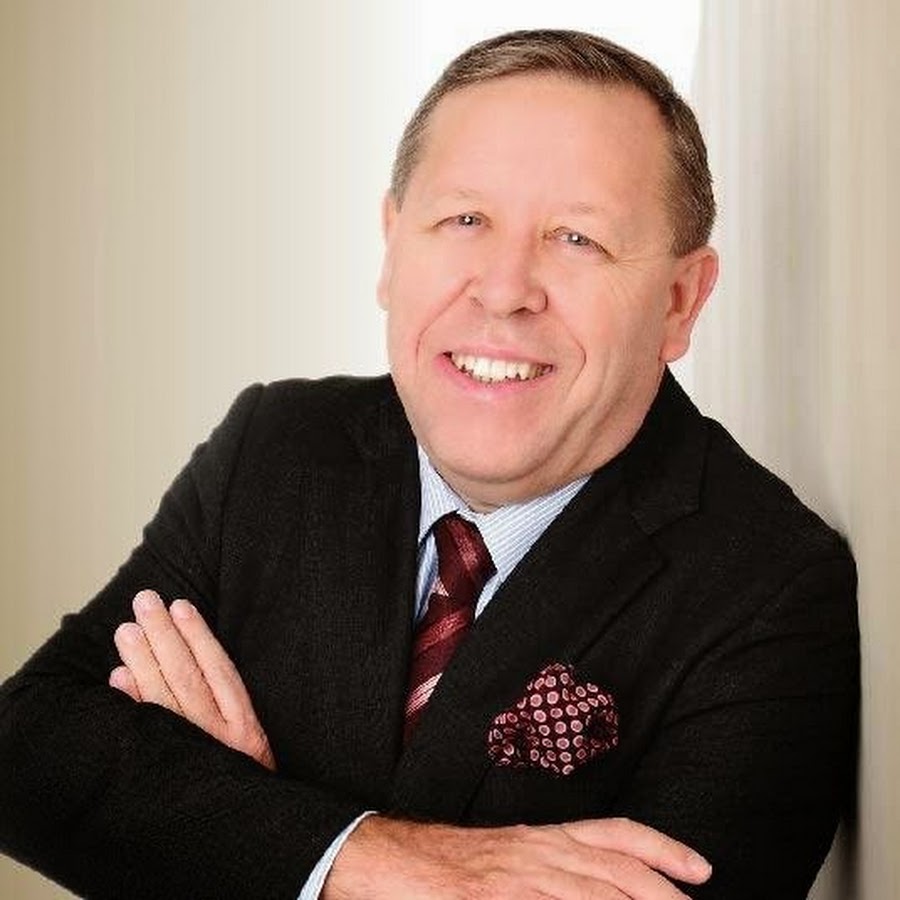 Gordon Tredgold
Gordon is a business and IT transformation expert. He has over 25 years in senior leadership positions for Fortune 100 companies, and has helped reduce operational cost by $350m and increase performance by 50-500%. He has successfully delivered $100 million programs and run $300 million departments.
Author's Publications on Amazon
RequestThrottled: AWS Access Key ID: AKIAJSO6LXSXVEKWPNOA. You are submitting requests too quickly. Please retry your requests at a slower rate.