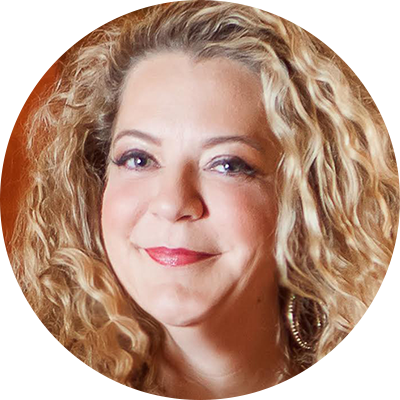 Eve Mayer
Eve Mayer is a speaker, writer, and consultant recognized by Forbes and CNN with over 20 years of experience. She serves clients as a Fractional Chief Marketing Officer and Fractional Chief Culture Officer.
She speaks and consults worldwide on social media, digital marketing, managing millennials, core values, and women's empowerment.
Author's Publications on Amazon
RequestThrottled: AWS Access Key ID: AKIAJSO6LXSXVEKWPNOA. You are submitting requests too quickly. Please retry your requests at a slower rate.