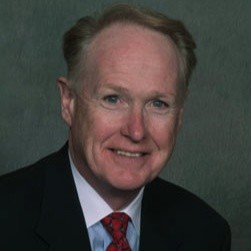 Daniel P. Strunk
Daniel has over 40 years' experience in top executive positions in sales, marketing, consulting and technology. Currently he's Managing Director of The Center for Sales Leadership at DePaul University in Chicago, and textbook author of Principles of Category Management and Sales Strategy & Technology.
Author's Publications on Amazon
AWS.InvalidAccount: Your AccessKey Id is not registered for Product Advertising API. Please use the AccessKey Id obtained after registering at https://affiliate-program.amazon.com/assoc_credentials/home.