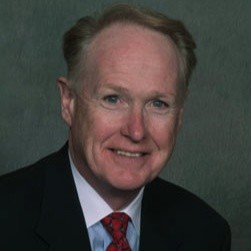 Daniel P. Strunk
Daniel has over 40 years' experience in top executive positions in sales, marketing, consulting and technology. Currently he's Managing Director of The Center for Sales Leadership at DePaul University in Chicago, and textbook author of Principles of Category Management and Sales Strategy & Technology.
Author's Publications on Amazon
by Roger J. Baran, Robert Galka, Daniel P. Strunk
for

$250.95
New from

$59.26
Used from

$4.87
The textbook is lively and will hold students' interest with its unusual and interesting vignettes from the gaming, hotel, banking, airline, charge-card, supermarket, retailing, and package goods industries. This book acquaints students with the vari...
read more