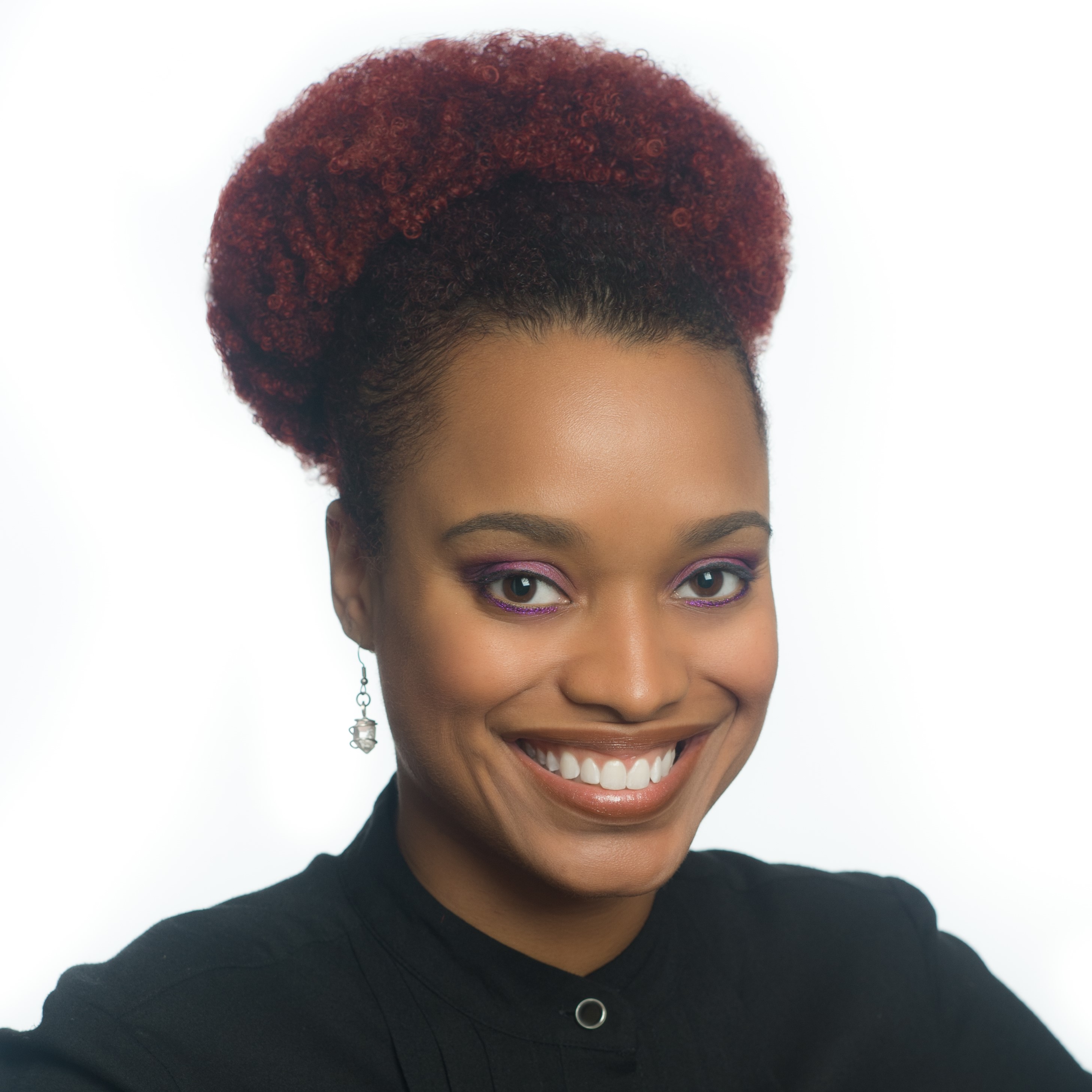 Crystal Washington
Crystal Washington works with organizations that want to leverage technology to increase profits and productivity. Technology includes social media, apps, smartphones, and the web. Hired by companies including Google, Microsoft, and GE, companies in North America, Africa and Europe book Crystal Washington when they want their teams to take action online!
Author's Publications on Amazon
AWS.InvalidAccount: Your AccessKey Id is not registered for Product Advertising API. Please use the AccessKey Id obtained after registering at https://affiliate-program.amazon.com/assoc_credentials/home.