Your success at closing a complex sale is dependent on your ability to strike up a meaningful conversation.
That's because once you've engaged a prospect, you able to dig deeper and obtain the insights you need to understand the problem the customer wants to solve. This step is crucial. That's because you need to obtain a clear picture of the issues the customer faces. Not just the surface issues they're talking about. To add value to the relationship and to your sales process, you need to be able to understand the problems they want to address now, and the issues that are likely to crop up in the future. Once you know this, you can properly demonstrate how you can help.
But how do you get a customer to start talking to you in the first place?
How can you encourage people to open up when they're busy and time poor?
What can you do to cut through a customer's resistance to speak, when they think you have something to sell?
The simple secret is to ask questions in the sales process.
Let me explain why…
Open Questions Will Kick-start a Conversation
I vividly remember my primary school teacher telling us that; "we have two ears and one mouth for a reason – and to use them in that percentage!"
It's human nature to enjoy talking about yourself – and speaking with someone who genuinely listens and shows an interest is a quick way to build rapport and trust.
So when you've got a chance to talk with a new prospect, don't rush to the sales speak. The fine art of listening can help building some rapport and get the momentum going through questions.
Open-ended questions (i.e. those that start with how, who, what, why, where and where) work best. That's because they discourage simple "yes" and "no" answers and allow your customer to talk more freely. In the early stages of a conversation, try to find common ground and listen carefully for information that will help you understand and get to know your customer. Do this, and your customer relations can really start to flourish.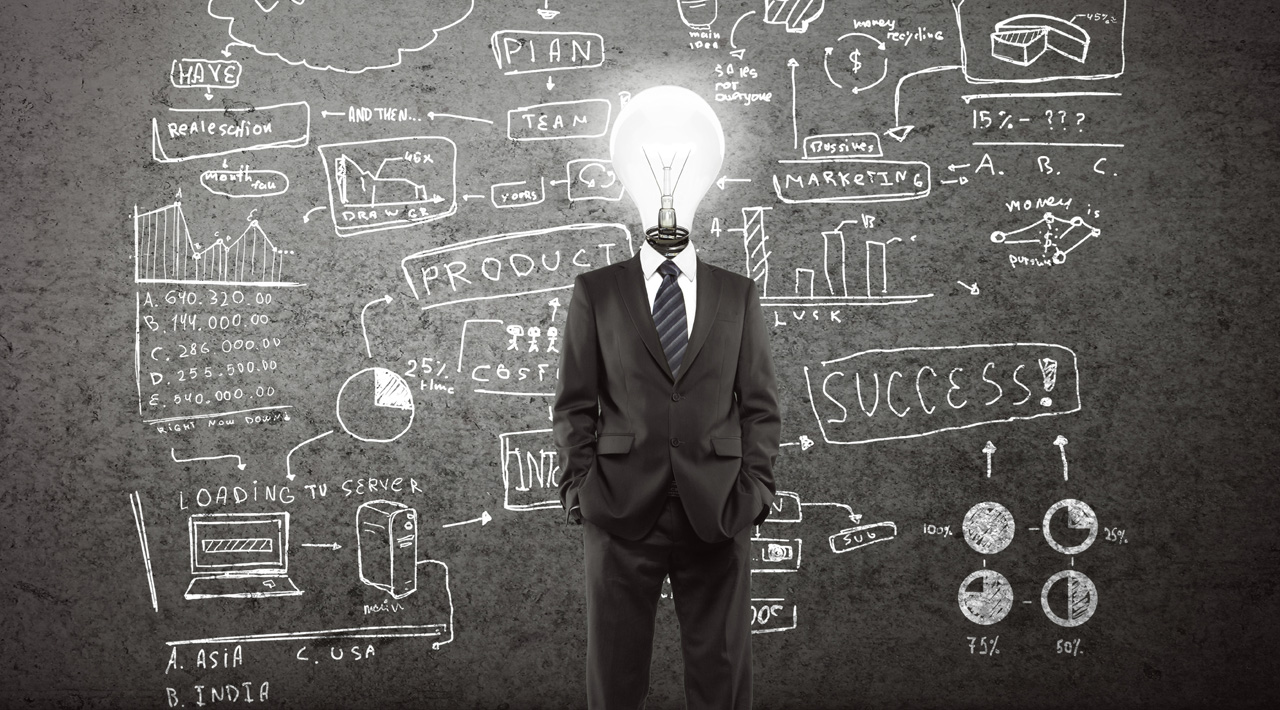 Questions Can Build Relationships
All things equal, people will buy from people that they like. Finding common ground and shared experiences is useful for this. That's because we naturally feel an affinity for people who are a little like ourselves.
Smalltalk is really valuable for uncovering the background information you need to get a clearer picture of the person you're talking with. Try to remember what they say, especially when they reveal important stuff such as how they spend their free time and the members of their family. If you can remember these details and refer back to them in the future, your customers will feel important and listened to. In addition, you'll start to stand out from the other sales reps that can't make these connections.
Questions Uncover the Insights You Need to Be Able to Sell
This information age has made it easier than ever for customers to self-educate and get informed before deciding what to buy. What this means is customers are often around 70% of their way through their buying journey before they'll even speak with a sales rep.
Questions enable you and your customer to learn more about the solution that's needed. That's because the right question will get your customer thinking about their reality and their situation. In turn, they can get to the heart of the issue they need to solve. As a sales rep, this deep thinking benefits you because you're able to carefully demonstrate how the solution you have to offer will benefit your customer's business. This is a key element in the new sales era of insight selling. Instead of guessing or boring someone with a generic pitch, you'll be able to present a carefully targeted solution that showcases how your customer specifically, will benefit.
Questions in the Sales Process
In the new sales era, customers are looking for answers to the problems they have. They don't want to be sold to. Which means a blatant sales pitch is rarely going to work –especially when you're selling a complex item that will have a wide-reaching impact on your customer's business.
Therefore, in the new sales era, the most sought after sales reps will be those who are able to help customers make good buying decisions – and the ability to ask the right questions in the sales process is essential. That's because unless you understand, at a deep level, exactly what the customer wants to achieve, how can you hope to provide them with the right solution?
How do you use questions to enhance your ability as a sales rep? What tactics have you tried that have boosted your performance and impact? Please share your thoughts in the comments below.