The recent shift in consumer buying habits is a game changer for all types of sales reps.
To summarize, sales reps have lost much of their control over the early stages of the buying journey. And the reason is simple – the way consumers make buying decisions has changed.
Instead of turning to sales reps to ask questions and seek advice, consumers are researching independently via the internet. In addition, they're asking for reviews and recommendations via social media. As a result, prospects are now highly informed before they even consider speaking directly with a representative of your company.
This means the importance of inbound marketing is increasing – and therefore an alignment between marketing and sales. After all, it's generating more and more new leads. Plus the conversations taking place on platforms such as Facebook and Twitter are directly influencing the reputation of your business – whether or not you have a presence.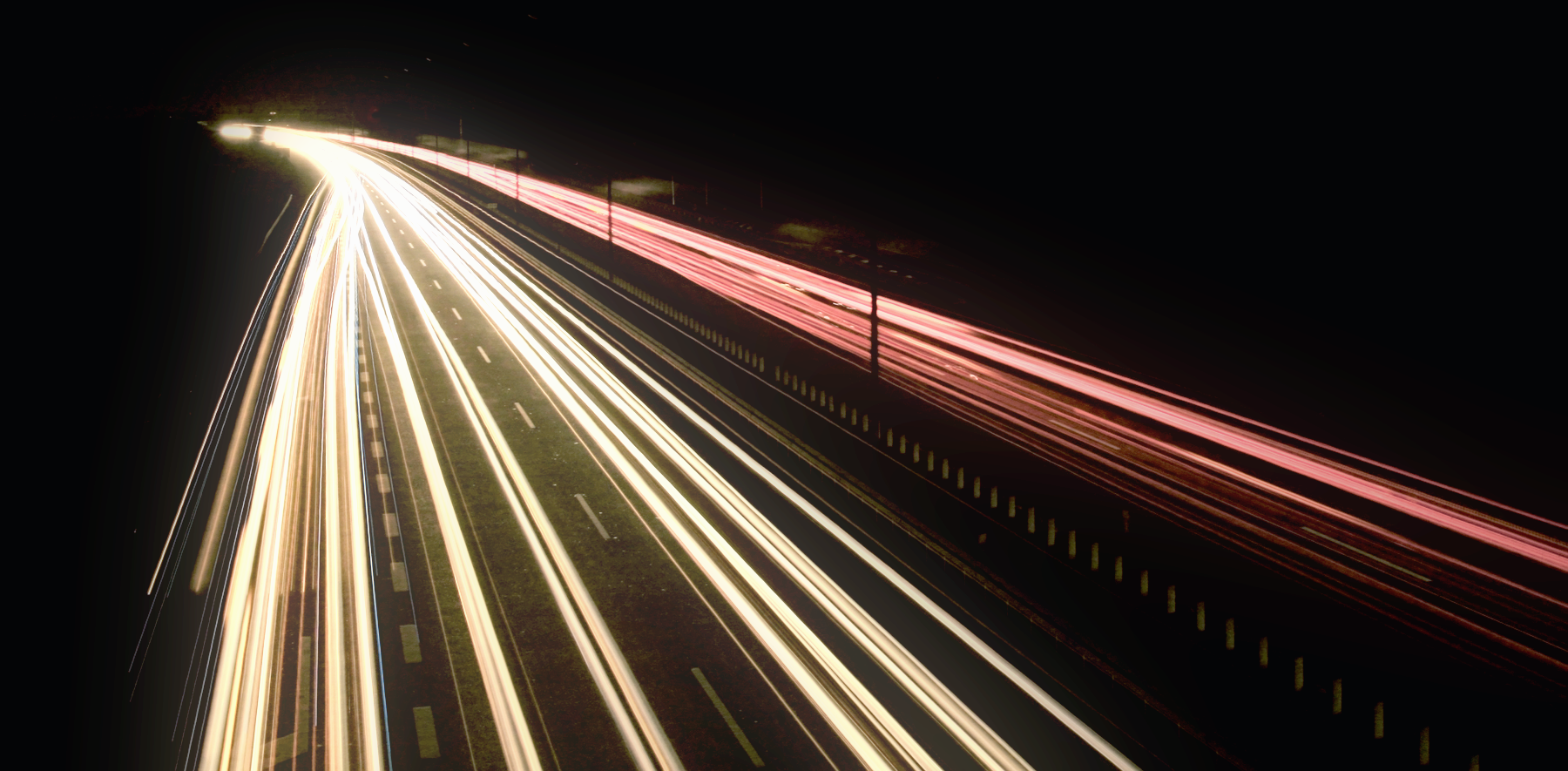 It's Time to Take Control of the Front-End of Your Sales Pipeline
Arguably, these are frustrating times for sales reps as their sales techniques underwent permanent changes. Not only do they have less control, but the content of the conversations they eventually have with prospects is changing too.
And this new dialogue means if businesses are to thrive, marketing departments need to play a more active role in helping sales teams achieve their targets.
Hence the reason for the an increased focus on sales and marketing alignment.
You see, increasingly marketers, not sales reps, have the power to influence early dialogue – and determine whether an individual converts into a prospect.
Let me explain…
Marketing and Sales Alignment Can Help Drive Sales
Marketing material (especially content marketing such as blogs, white papers and special reports), is increasingly influencing the conversations and thought processes consumers have at the start of the buyer's cycle.
When the buying journey kicks off, consumers want to:
Understand the problem they have
Discover how others have found a solution
Make a list of solutions and research them
Seek feedback and recommendations
In order to acquire this level of information, consumers are happy to research a range of sources. They may read, join webinars, enter a forum, ask a question on a blog, scour youtube… And even at this very early stage, consumers are consciously and subconsciously deciding who's an authority, which company has the best solution and who they want to steer clear of.
And with these factors in mind, here are two key actions marketers can take to help drive sales reps sales:


Presentation: View on SlideShare
#1: Create Content that Allows Sales Reps to Enter the Buyers' Cycle Earlier
If your business can get a foothold on the early stages of the buyers' cycle and position itself as the authority or "go-to", the likelihood of attracting more quality leads increases.
One way to achieve this is through the creation of useful, relevant and interesting content that answers the questions your target customer is looking to answer when it comes to the products and services that you sell.
If prospects can find the answers they need on your blog, get ideas from your white papers, and become better informed through your autoresponders, when they are ready to make the next step, the likelihood of a customer contacting you increases.
So you see, it's no longer the sole responsibility of sales reps to generate leads. It should be a joint venture between marketing AND sales.
The value of marketing-led leads is increasing. But the real value comes from adding lead qualification into the mix. After all, a high quantity of leads may look good from a purely figures perspective, BUT filling your pipeline with prospects that don't match your buyer persona only adds inefficiencies and needless cost to the sales process. Qualify sales of leads properly and the right lead management will make a huge difference in these numbers. That's because sales reps will waste time and effort talking with, and nurturing people who will never close.
Therefore if sales can create quality material that raises your company's profile in the eyes of your well-defined buyer persona, sales reps have more chance of achieving their quota.
#2: Create Content that Helps Increase Pipeline Velocity
The second way marketers can help sales reps achieve their quote is by creating marketing materials that increase the speed at which prospects move through the sales process.
There are numerous benefits of increasing pipeline and sales process velocity. For example, evidence suggests that prospects are less likely to convert the longer they stay inside your pipeline. In addition, a faster transition helps drive down the cost of sales and frees up sales reps to focus on nurturing new leads.
It helps to look at each stage of the pipeline in turn and link this back to the buyer's journey. Understand the questions and stumbling points buyers will encounter at each individual stage and then tailor your content accordingly. In turn, you'll find you add more value and help nudge prospects along.
How much emphasis do you put on your marketing department to help sales close leads? Please let me know in the comments below.