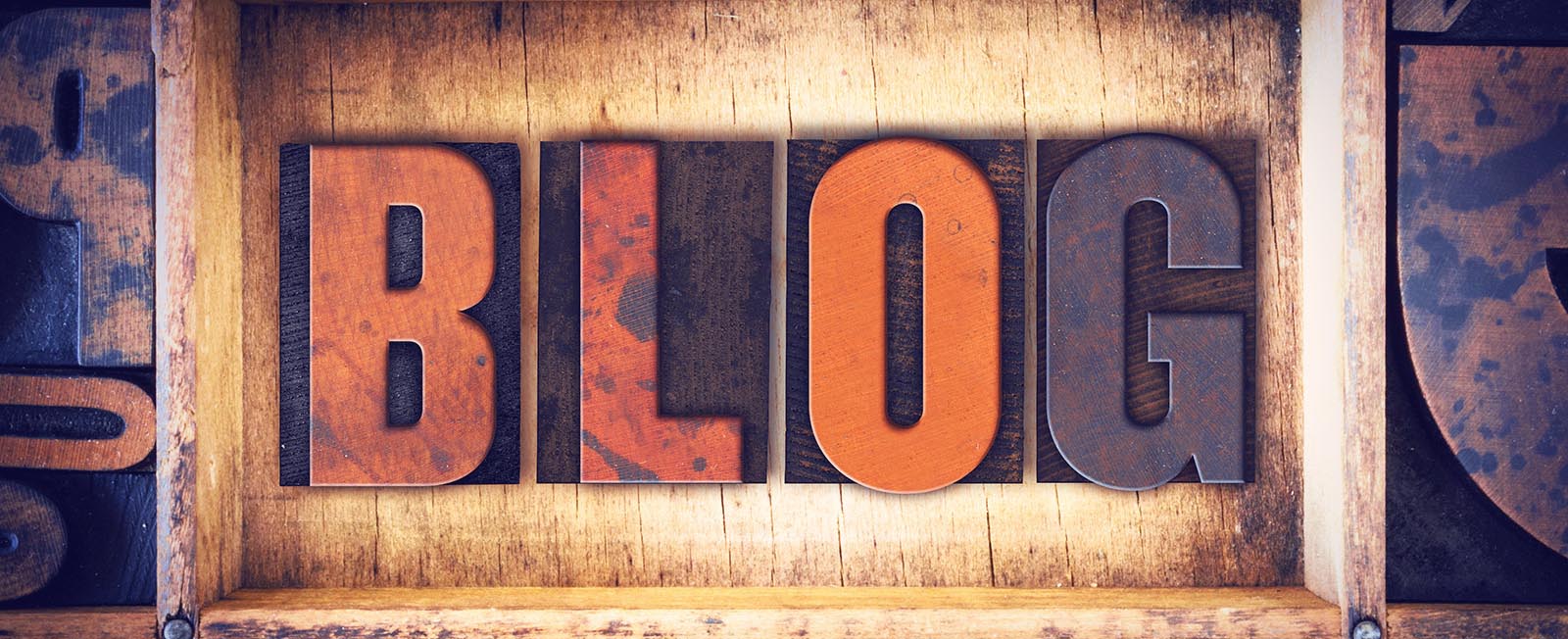 Samantha Stone
John is a talented interviewer who knows how to create passionate, engaging conversations that help his audience grow their businesses.
About Author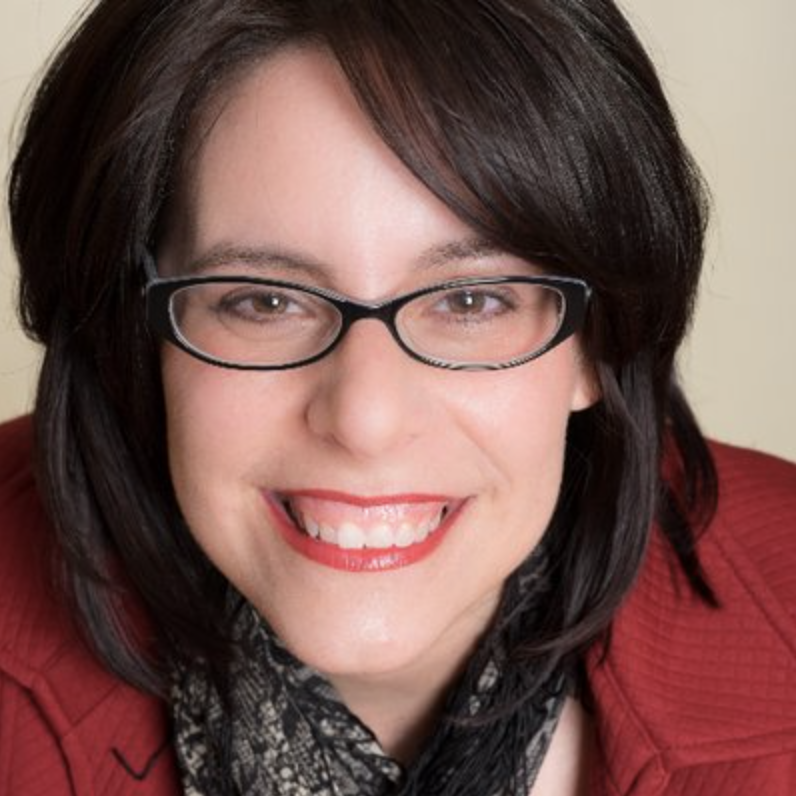 Samantha Stone helps unleash the possible in organizations with complex selling processes. She's a fast-growth, B2B marketing junkie, author, speaker, consultant and persona coach. She has launched go-to-market initiatives and led marketing strategies for award-winning, high-growth companies.
Author's Publications on Amazon
Unleash Possible is a how-to guide for high-growth marketing in complex selling environments. Author Samantha Stone, the revenue catalyst, doesn't just tell you what to do, she shows you how to do it, and how to partner with sales to get the right results.
Buy on Amazon