Marketing automation is shown to increase sales productivity by a staggering 14.5%. With the digital boom we're experiencing today, automation has become a part of every facet of our lives, simplifying and improving them.
Businesses have already incorporated automation as their day-to-day processes. Marketing automation specifically applies automation to managing marketing tasks. And it can have a profound effect on your sales management, as backed up by the statistics.
In this article, we take a deeper look at how you can make the most of marketing automation for improving sales management and growing your business. Keep reading to know more.
4 tips and best practices for using Marketing Automation for Sales Management
Marketing automation refers to the use of software solutions to automate repetitive marketing tasks. These tasks can be email replies between their team or to customers, sharing posts on social media, and orchestrating ad campaigns.
Research suggests that automating regular marketing tasks via software solutions reduces the marketing overhead by over 12% as it makes processes streamlined and efficient. Moreover, it allows room for innovation by freeing up employees of mundane tasks.
Marketing automation collectively brings about a positive change in sales management. We bring you some of the best tips and practices to make the most of it and use marketing automation to boost sales management.
1.   Understand the nuances of marketing automation
Many marketers make the mistake of assuming automation is a phenomenon that takes care of everything itself and rids them of all their duties and responsibilities. They think automatic means it works itself without any work needed from them.
That is simply not true and detrimental to the work you do as a marketer. Automation is simply a tool to help you perform better where it's still you performing the task through the tool. Using the tool to your advantage is where the nuance and trick of automation lie.
You need to be automating tasks in a way that facilitates the entire operation in a smooth and seamless way. Let's walk through some of the most prominent marketing tasks to see how automation shall be used to improve them to bring in sales:
a)    Email Marketing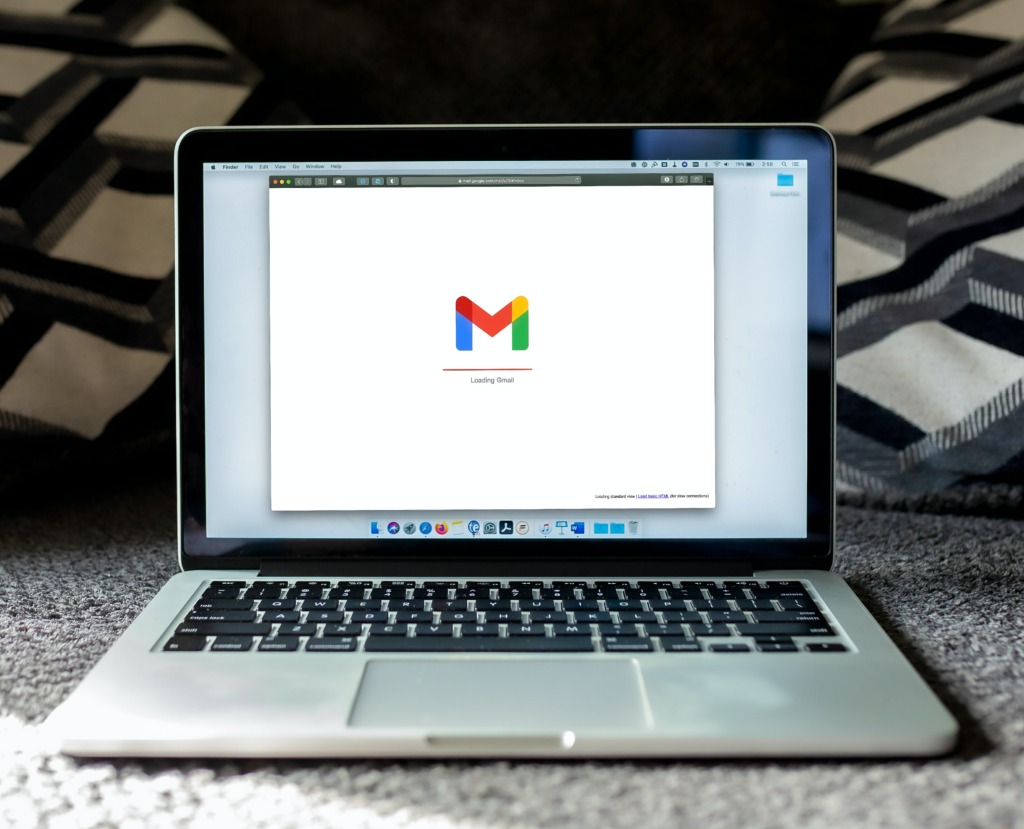 Email marketing is a pioneer of digital marketing that continues to evolve with technology. While it started with sending lucrative emails to your contact list, it has now evolved into conducting full-fledged campaigns based on responsive conversations.
Automation helps you orchestrate your email marketing campaigns with ease. You can set up pre-planned responses into the platform you use to conduct seamless and personalized conversations with your contacts.
For this, you need to have a receptive email marketing platform that facilitates such personalized automation. Here is HighLevel's guide to ActiveCampaign alternatives to help you choose an efficient and suitable platform for the same.
For instance, instead of loading the same reply for all kinds of responses you receive in a campaign — pushing the contact to make a purchase — you can set different replies that will depend on the level of interest the contact shows, carrying forward the conversation with them.
b)   Social Media
Social media is another widely used marketing platform that can help you create authentic relationships with your clients. Automation can help you elevate your game significantly if you know how to do it right.
For starters, you can experiment with the post times of the posts you share, gauging which timing brings in the maximum engagement and scheduling your posts accordingly. Secondly, you can analyze the engagement data with the help of robust analytics.
They help you understand your data better and put it to use in tasks such as audience segmentation and targeting. Additionally, you can create and curate content for all your socials from one dashboard with convenience.
By allowing and controlling access to the social media content dashboard, you orchestrate a team effort that ensures a constant stream of content on all accounts. It also helps you facilitate teamwork in your team where everyone is connected to the others.
c)    Ad campaigns
Advertisement campaigns can be slightly trickier to navigate than email and social media marketing as the latter two are something a customer signed up for whereas an ad is something that is shown to them.
In this regard, automation without thought and control behind it can work to the ad campaigns' detriment. To make sure your ad campaigns flourish with the use of automation, follow these tips:
Conduct research about the behavior patterns of your target audience to gauge the kind of advertising they're more likely to engage with.
Create content that is similar to the content your target audience has interacted with in the past.
Choose the correct channels to share your ad with your audience at the right time backed by previous research.
Use A/B testing to test out headlines, images, and text to figure out what will attract more people.
Mix and match the channels you run your ads on.
Experiment around with the length of your video ads depending on the platform they run on.
All the tips described above can be performed with the help of software solutions. But you need to understand to what end they're being used and how to maneuver the task for the best results.
2.   Offer a seamless experience to your target audience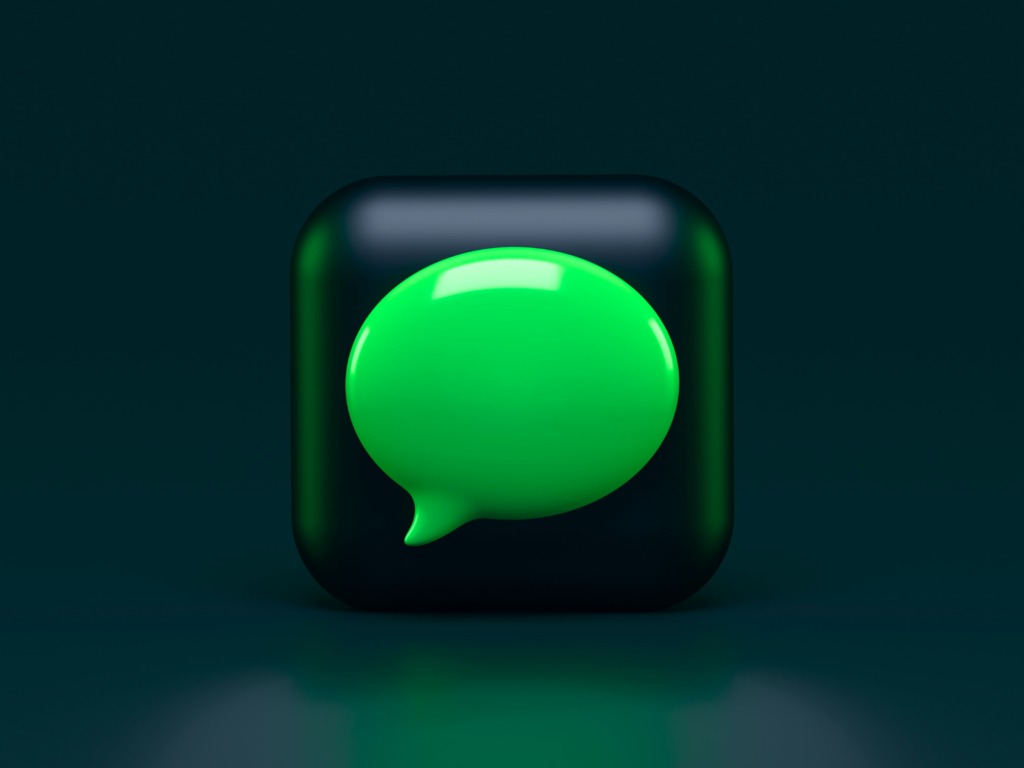 The goal of marketing automation is to interact with potential customers in a way that is positive and fruitful. You should aim your efforts toward providing them with a seamless experience with you i.e., continuous and without hassles.
Chatbots have emerged as one of the go-to automation tools for businesses to engage customers right away and keep them hooked with you. A chatbot will greet a user as soon as they enter your website.
The users will know that they can simply ask the chatbot in case they have trouble finding something on the website. It vastly reduces bounce rate as instead of closing the website, the user will engage with the chatbot for answers.
The chat box in turn is already preloaded with suitable responses based on the query. In case the query is too complicated for the bot, they can direct the user to an executive who can help them. This way the customer is not left unattended at any moment.
3.   Personalize the automation
Automation is often equated with a lack of personalization. After all, if you're performing a mundane and repetitive task, it could hardly require creativity and effort and a software solution could also do it. However, that is a misconception.
The very core of automation should stem from the want to provide personalization at the end of the process. If you're deploying a software to record sales receipts, the goal should be to create a legible and standardized record of sales that is easy to process.
It helps a sales executive extract needed information and use it to plan their future campaigns. They'll not face issues such as illegible handwriting or errors in the numerical entries as there would be if an automation software wasn't used.
Similarly, a chatbot or email campaign should not provide generic responses, but rather personalized ones based on what the user is seeking answers for. It helps build a real conversation and engage the user better.
4.   Choose your tools wisely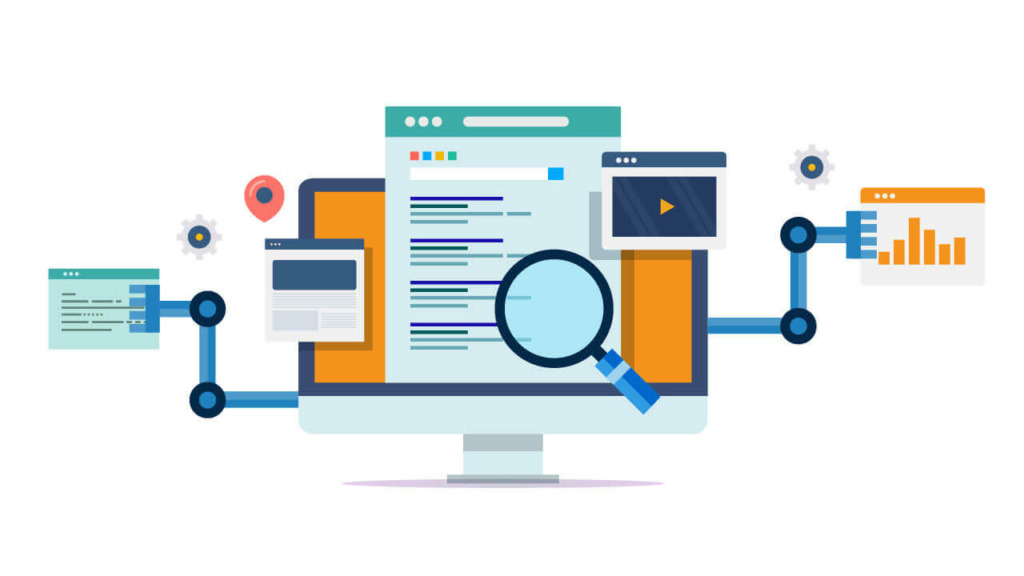 An important aspect to consider in using marketing automation for sales management is to build your roster of tools carefully. There is a plethora of automation tools available in the market that are efficient, cost-effective, and easy to use.
However, you need to choose the tools that suit your needs and setup. As more and more tools try to become an all-in-one platform for marketing automation, you'll come across many platforms that offer similar services with a few features less or more.
You need to select the tools that complement each other. This means that the tools you select should have all the features you need collectively. For instance, your most pressing marketing needs are email marketing, social media management, and receipt management.
So, you may pick an email marketing tool and another tool that offers both social media management and receipt management. Or you may pick three different tools for the three functions you require. The goal should be to cover all your needs and have some complementary features to boot.
Use automation wisely to boost your marketing efforts and improve sales
Automation is one of the most widely used tools to help businesses in every facet from internal management to interactions with their target audience.
Marketing automation specifically focuses on curating a personalized and seamless experience for the customer so that they come back to you again and again. It directly impacts sales management by making it more efficient and responsive.
Use automation wisely to craft a personalized experience that offers something of value to your target audience to engage them better and earn their loyalty in the long run.
Let us know in the comments how you think marketing automation should be used to boost sales management.
Author bio
Atreyee Chowdhury is a freelance content writer with more than 10+ years of professional experience. She's passionate about helping SMBs and enterprises achieve their content marketing goals with her carefully crafted and compelling content. She loves to read, travel, and experiment with different cuisines in her free time. You can follow her on LinkedIn.