If a relay runner grabs the baton and then sits down, their team likely won't win the race.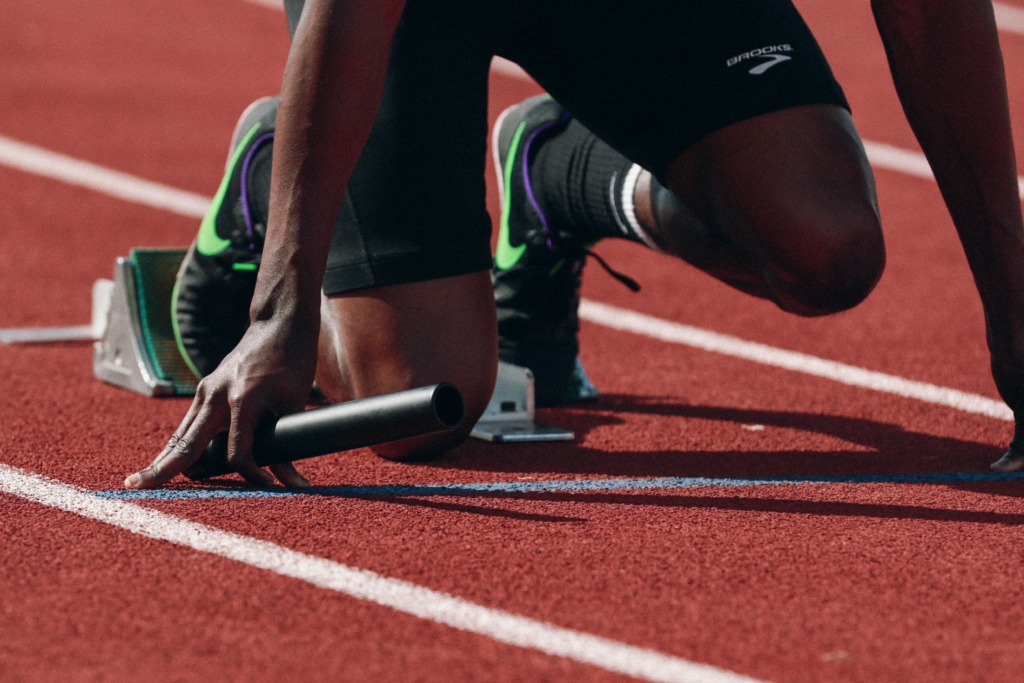 Your company is a lot like a runner, but this isn't a relay race — the business world is a marathon, and it's neck and neck. Businesses in all industries look for ways to increase efficiency, boost productivity, improve revenue, and edge-out competitors. Speed is important; endurance is key.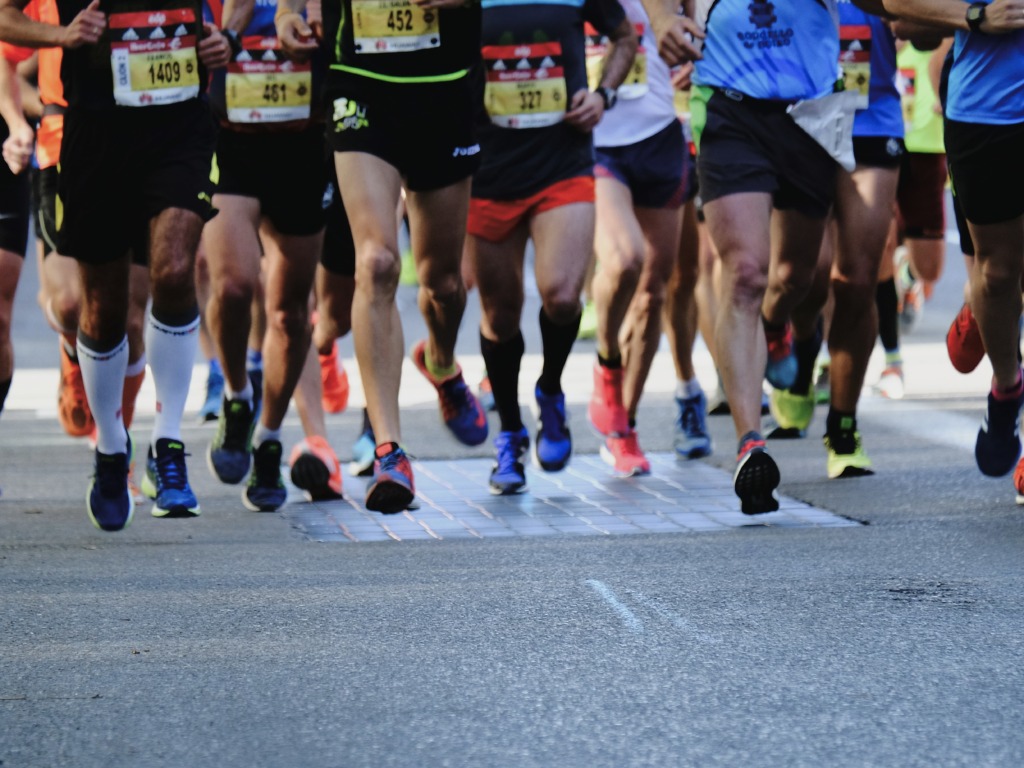 So, what can you do that not only bolsters your speed but also enhances endurance?
Automate.
After all, it is 2022. Businesses around the world have embraced automation, while others have stopped short due to preconceived ideas of what it means to automate, such as:
Robots will replace your employees.
Automation costs too much.
Small organizations don't need to automate.
Now, you may relate to those concerns, or you may find them silly. Robots?
Really?
To ease your mind, we're going to cover how businesses can benefit from automation, what IT process automation is, how it works, and how it can help your business become more efficient overall.  Learn more
Why Automate?
Automating your business, from processes to IT tasks, offers multiple benefits for any size organization, such as:
Better response times when issues arise
Improved employee morale
Greater teamwork
Optimizes unique individual skills
Improves insights with real data
Enhances scalability
Heightens team and organizational efficiency
Those are some worthwhile AI automation benefits. But what — and how — should you automate? Automating everyday business processes is great. Automating IT processes — priceless.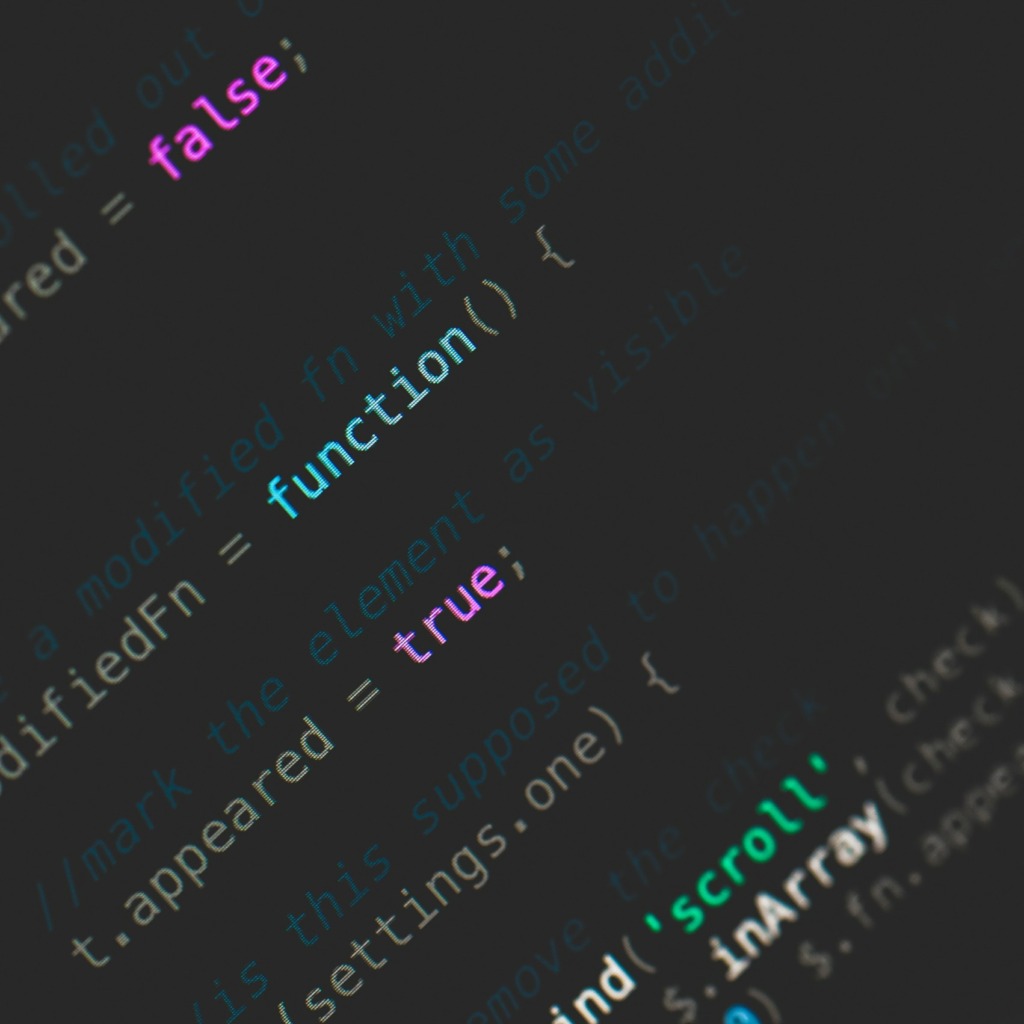 What's ITPA? IT Process Automation
IT process automation, or ITPA, automates and improves all the behind-the-scenes IT operations in a business, such as:
Monitoring applications
Running the service desk
Managing infrastructure
ITPA solutions monitor apps and workflows with workload automation software and related tools, providing insight that helps align these processes cross-functionally. ITPA helps direct and integrate an organization's staff, processes, and workplace tools into automated and cohesive workflows.
How does ITPA do all that?
How ITPA Works
There's a reaction for every action in your business. Automating these actions means your IT staff creates events that, upon occurring, trigger an IT process automation tool. Some of the most common event types in any business include:
Routine events are daily system checks or upgrades.
Issues that tend to occur more frequently, such as system bugs or errors.
The processes for each type of workflow, such as when to forward an issue to the service desk.
Once IT has defined what triggers an event, the team implements the ITPA software. While it helps to know at least one coding language, it isn't required for a basic understanding of how this software works:
An ITPA solution tracks the applications across departments and across the business as a whole, monitoring each app's performance. ITPA software continues in this mode until it detects one of the IT department's pre-set triggers.
Event occurs. During monitoring, the ITPA software is constantly searching for events defined by the IT team. When an event occurs, it triggers the appropriate workflow automation. A trigger can be anything from a system error to a typical task.
The pre-set event's trigger automatically generates a reaction to the trigger. Reactions are also defined by the IT team. In the event of a system error, for instance, the reaction could be the actions required to repair the error and return the system to optimal performance.
If your company is relatively small — even if you don't have an in-house IT department — you can still automate IT processes. And even if you don't know the first thing about coding.
4 Ways IT Process Automation Improves Efficiency
Every step you take towards improving your business's processes is a step towards increasing your overall efficiency. IT process automation improves your business's efficiency because:
#1. You'll save money.
Automating IT processes cuts down on staffing costs and overtime pay. And, unlike a human employee, an ITPA tool never gets tired or has to leave to pick up the kids. More gets accomplished with fewer resources.
#2. You'll relieve employees.
Employees today have so many responsibilities at work, often pinch-hitting in other departments when the need arises. IT process automation takes some of the weight off employees' shoulders, reducing workloads across the organization, boosting productivity company-wide and letting teams focus on what they're really good at and improve in the areas they need to.
#3. You'll have better quality data.
One of the responsibilities you can take off the plates of staff is manual data entry. Humans, especially when they're tired, can introduce errors in a dataset that make all other information useless. Eliminating manual entries ensures the quality and consistency of data throughout the business.
#4. You'll know what, where, when, how, and why.
IT process automation is like Thor's hammer, no matter the size of your business. Most businesses have rules and regulations they must follow according to their industry. The crystal-clear insight of ITPA means your processes won't fall out of compliance. The digital "paper trail" means recording every action, alert, and reaction. These recordings let you run reports, conduct audits, and see a more holistic view of your business overall.