Sales Experts Advice and Tips
Building a great sales team, as any sales manager or sales leader will tell you, takes a considerable investment of time and effort. Given this expense, you want to make sure you do it right the first time, with each new sales hire. Join us as we turn to three top experts and find out how to find and recruit the best salespeople.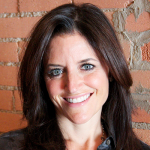 Jamie Crosbie is the author of "The Power of 2, Exponential Sales Leadership", Speaker specializing in Peak Performance Mindset within Sales Organizations, Expert in Sales and Sales Leadership Talent Acquisition, Sales and Leadership Training, Consultant as Fractional VP of Sales.
Jamie has 20 years of experience in sales leadership and the talent acquisition industry. She founded ProActivate over 12 years ago.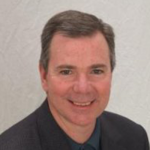 As Managing Partner of Performance Methods, Craig Jones uses his experience to help organizations institutionalize best practices for their sales and customer engagement teams in order to hire the right talent, win new business and grow existing relationships. Prior to co-founding Performance Methods, Craig held various sales and sales management roles in the application software industry.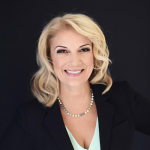 Kim Cole co-founded The Sales Zone in March 2000. The Sales Zone is a search and recruitment firm specializing in positions that are customer-facing and revenue-enhancing. Kim is responsible for acquiring new clients as well as working directly with customers on their recruitment and executive search needs. Throughout The Sales Zone's seventeen-year history, Kim's search work has encompassed various highly specialized positions in sales and marketing in the B2B sector including business advisory services, technology and manufacturing.