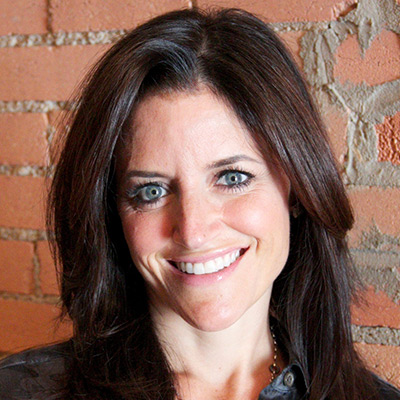 Jamie Crosbie
Jamie is the author of The Power of 2: Exponential Sales Leadership. She is a speaker specializing in peak performance mindset within sales organizations, is an expert in sales and sales leadership acquisition and training, and is a consultant as fractional VP of sales.
Author's Publications on Amazon
AWS.InvalidAccount: Your AccessKey Id is not registered for Product Advertising API. Please use the AccessKey Id obtained after registering at https://affiliate-program.amazon.com/assoc_credentials/home.