#SalesChats: The Power of Referral Selling
Jun 22, 2017 / 9:00 am

-

9:30 am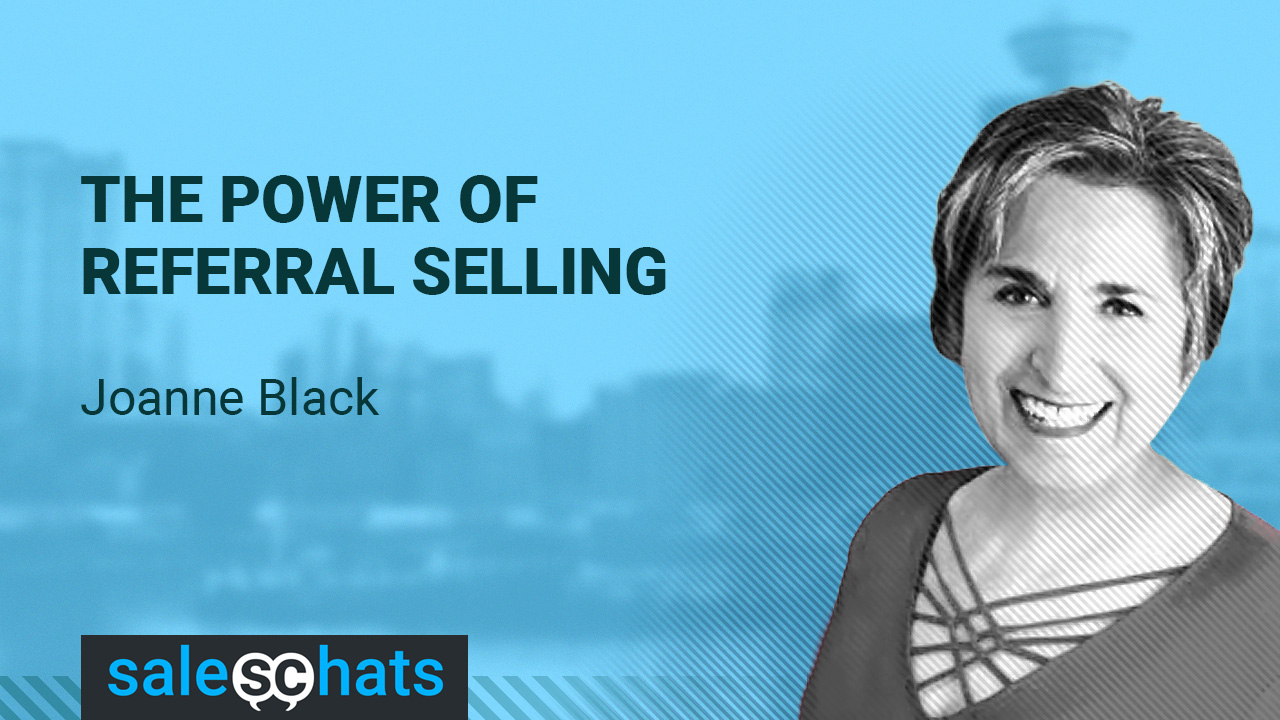 Referrals can be the most valuable leads a sales team gets–yet for whatever reason far too many salespeople never ask for them. If you can get your referral machine up and running, it can mean a very sustainable and highly cost-effective part of your lead strategy.
What can it mean for your sales force to build up a referral machine, and how is it done? Find out! Join America's top referral expert Joanne Black, along with our hosts John Golden and Martha Neumeister, in this exciting SalesChat.
Episode Questions:
Q1: What makes referral selling more effective than other Sales Strategies?
Q2:  What are the first steps to build referral selling?
Q3: How #salespeople can grow great referrals to achieve long-term success?