#SalesChats: Executive Engagement
Jun 1, 2017 / 9:00 am

-

9:30 am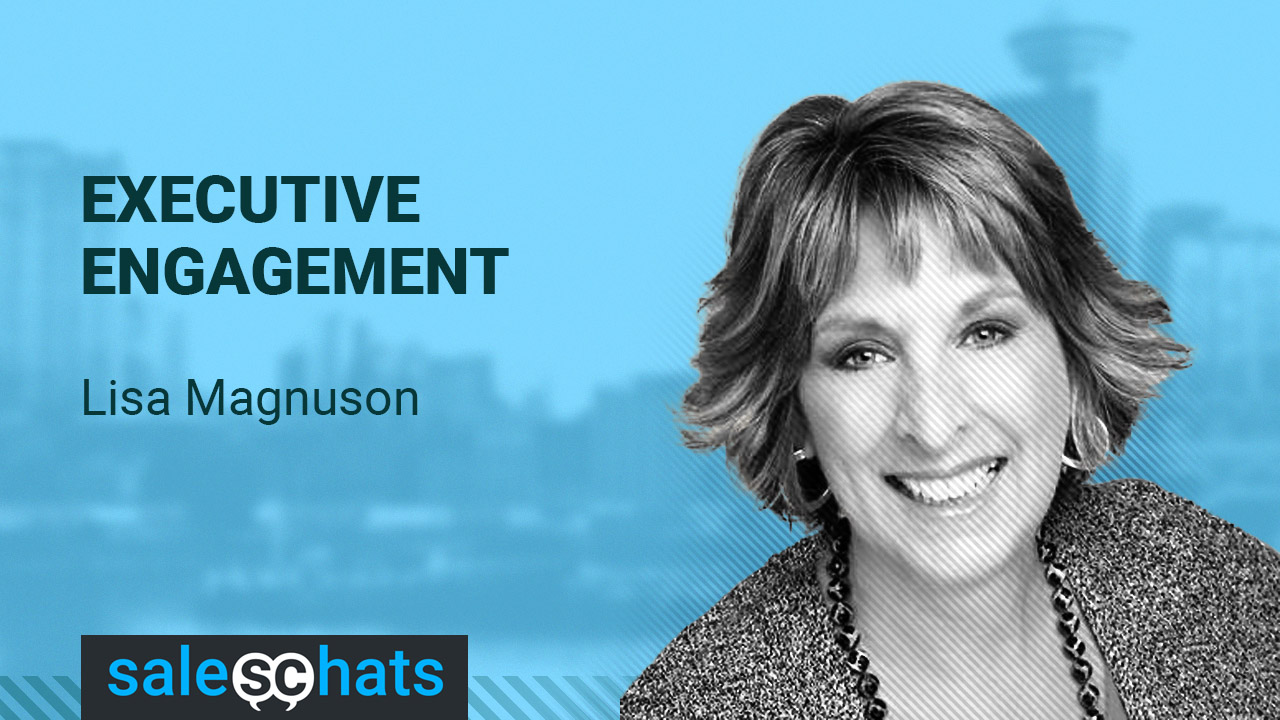 Why is executive engagement vital to salespeople? Simple: It's the executives in a prospect company that will, in the end, make or break your sale. That CEO, that VP IT, or other executive that may or may not be the contact you are speaking with–but who is vital to closing your opportunity.
Join our hosts and corporate strategic sales expert Lisa Magnuson to learn how champion salespeople engage executives and cultivate long-lasting relationships with them.
To view the live stream for this event, click here
Episode questions:
Q1: What makes salespeople invaluable to executives?
Q2: Is strategic planning important to develop and maintain executive relationships? Why?
Q3: What is the most proven technique to cultivate executive relationships?